From: Examiner
by Larry Clifton
3-27-2014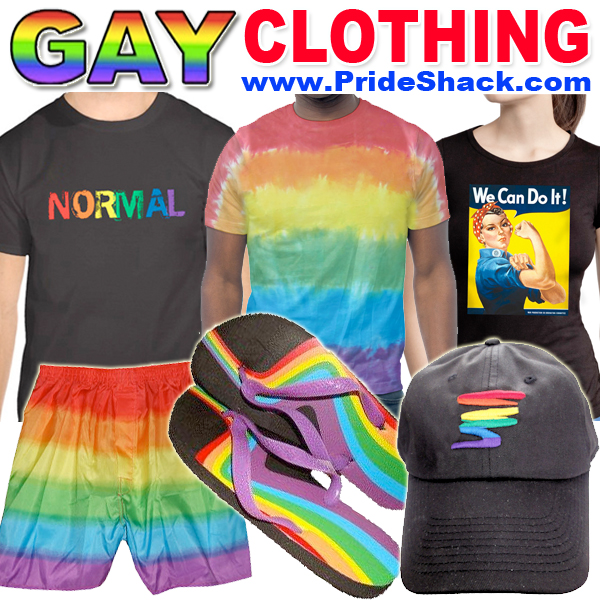 California State Sen. Leland Yee, a Democrat and outspoken gun control activist, was arrested and charged with conspiring to commit wire fraud and to traffic firearms, according to an indictment unsealed in Wednesday in a San Francisco court.
As an assemblyman, Yee was once the second most powerful Democrat in California. the Senator was among 26 people, including former school board president Keith Jackson, to be indicted on charges involving a crime ring headed by the infamous Chinatown mobster Raymond Chow who was also arrested on multiple charges Wednesday.
Authorities say Yee and Jackson defrauded "citizens of honest services" and schemed to traffic firearms in exchange for thousands of dollars in campaign donations for the senator. Federal prosecutors claim Yee was set to conduct official business for campaign cash, and introduced a businessman involved in pending medical marijuana legislation to fellow legislators. The "businessman" was actually an undercover FBI agent who promised to donate thousands of dollars to Yee's campaign for Secretary of State, according to the indictment.
The federal indictment details an August 2013 meeting between Jackson and an undercover officer during which Jackson told the FBI agent that Yee could set up a meeting between him and an arms trafficking contact in exchange for a campaign donation.
Chow, long associated by law enforcement with the Wo Hop To gang, was also indicted Wednesday for laundering money, conspiring to receive and transport stolen property and conspiring to traffic contraband cigarettes.
On Wednesday in a San Francisco federal courtroom, officials unsealed the indictment after law enforcement carried out multiple raids earlier in the day. Yee's Sacramento office was searched by FBI agents during the operation that San Francisco police chief Greg Suhr described as "massive" in scope, and that involved hundreds of officers.
Democrats had already lost their political supermajority in Sacramento after State Sen. Ron Calderon, D-Montebello, surrendered to authorities after being indicted on bribery charges in February.
A third California Democrat, Assemblyman Roderick Wright, D-Inglewood, was convicted of voter fraud and perjury earlier this year after his 2010 indictment.
Yee, who promptly resigned his bid for Secretary of State after his arrest, was stripped of his passport on Thursday and ordered to remain in California before being released on a $500,000 bond.