by B Christopher Agee
9-30-2014
"…kind of pouting, for lack of a better word."
Source: Ralph Alswang
(
WJ)
Senate Majority Leader Harry Reid has faced his share of criticism from across the aisle. Republicans have lambasted his singular focus on GOP donors David and Charles Koch, his firm stance against protesters who stood up to armed federal agents at the Bundy Ranch, and countless other partisan positions he has taken during his time at the helm of the chamber.
Recent reports, however, have shown that his unpopularity is not limited to ideological rivals. As Western Journalism reported this summer, the influential Democrat has potentially lost favor with a disinterested Barack Obama.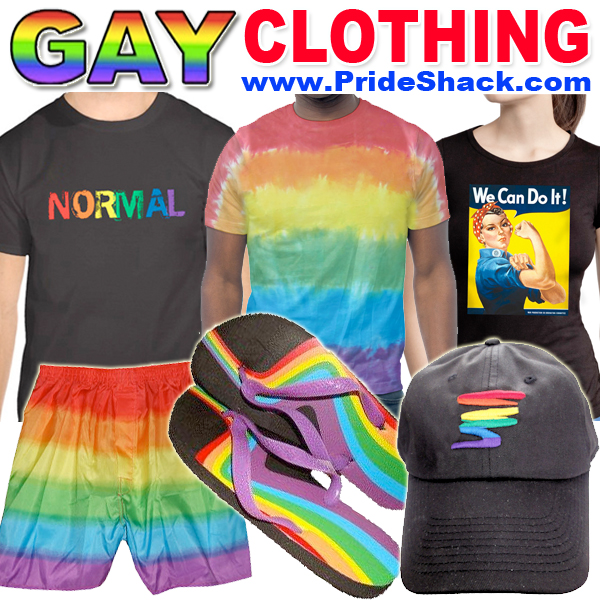 Beyond that, his predecessor, Tom Daschle, is reportedly involved in an all-out feud over Reid's refusal to endorse a South Dakota Senate candidate. Democrat Rick Weiland, The Hill reported, previously served as Daschle's aide; and upon his decision to seek the Senate seat currently held by Democrat Tim Johnson, his former boss petitioned for Reid's support.
As far back as last year, however, Reid made it clear that Weiland was not the man he wanted to see in the race. Earlier this year, he made a stark prediction about what such a candidacy would mean for his party.
"We are going to lose in South Dakota, more than likely," he asserted.
Daschle obviously disagrees, noting that Weiland has demonstrated his ability to carry out a focused and targeted campaign.
"I think over the last several months, he has certainly done that," Daschle said, "obviously not to the satisfaction of some in Washington."
Johnson was one of dozens of Democrat senators to campaign for Weiland; and although early reports suggested that the Democrat Senatorial Campaign Committee was reticent to endorse him, subsequent statements have been unequivocal in its position.
"The DSCC has endorsed Rick," one official stated. "Rick attended the DSCC's big retreat on Martha's Vineyard earlier this year. The DSCC has also conducted polling on Rick's behalf."
Though it is clear that Reid wants to see another contender in the race, many in his party see his refusal to endorse Weiland as the creation of an unnecessary rift.
Lincoln County Democratic Party Chairman Ryan Casey asserted that he sees the response as not only "unprofessional," but a "kind of pouting, for lack of a better word."