From: Slate
by Amanda Marcotte
3-21-2014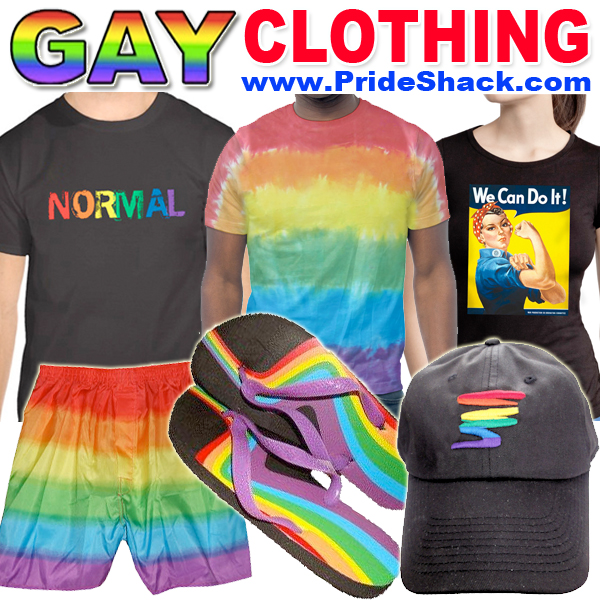 Right now, it's legal in Hawaii for an undercover police officer to pretend to be a john, have sex with a prostitute, and then arrest her after the fact. Some legislators in Hawaii are not too happy about this and, in a new bill aimed at cracking down on prostitution, have attempted to get rid of the provision that allowed for it. But police leadership in the state is fighting back. The Associated Press reports:
Authorities say they need the legal protection to catch lawbreakers in the act. Critics, including human trafficking experts and other police, say it's unnecessary and could further victimize sex workers, many of whom have been forced into the trade.

Police haven't said how often — or even if — they use the provision. And when they asked legislators to preserve it, they made assurances that internal policies and procedures are in place to prevent officers from taking advantage of it.