From: Examiner
by Scott Paulson
10-6-2013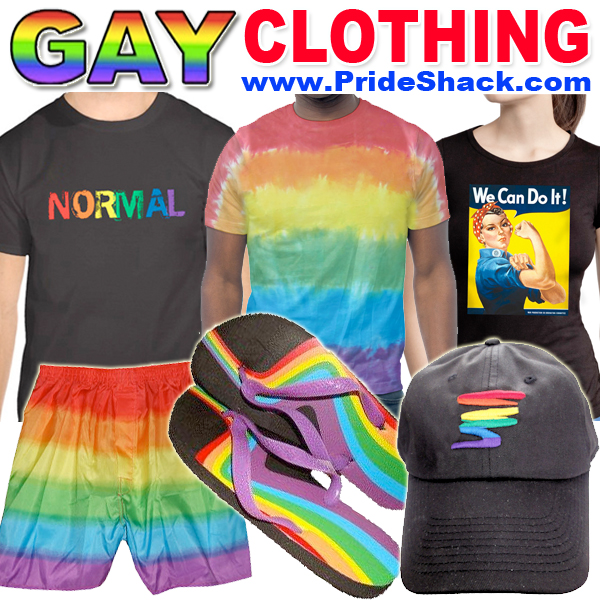 Admit it. The first time you saw the Geico commercial with the camel that humorously asks office workers what day it is – and hounded the office workers until a woman finally appeases the camel and says it's "hump day," you loved it. Well, maybe it made you at least grin a little and think it was one of Geico's most clever advertisements. According to Fox News on Saturday, however, the commercial with the camel walking around a business office prompting the workers to tell him it's "hump day" is now starting to annoy some people and even translated into being offensive by others.
Most everyone knows – and has known for years and years – the innocence of the term "hump day" to mean it's the middle of the week – Wednesday – when most people have worked two days to get to the middle of the week and have two more days thereafter before finally hitting the long-awaited weekend.
However, students have used the phrase at to the point of distraction – not only on Wednesday – but every day of the week. Likewise, some believe they aren't referring to "hump" as the middle of the week either. Reportedly, students have said it overbearingly in the hallways and in the classrooms to get a chuckle out of others.
One school, Vernon Center Middle School has found it necessary to ban the students from saying the phrase, and the faculty has even sent students to the dreaded office of the school's principal to be disciplined for having said it.
The commercial, created by the Martin Advertising Agency, is on target for being – by far – the most viewed commercial of the year 2013.
It's difficult to remember if students got disciplined for constantly asking, "Where's the beef?"