This article is part of a series on Upgrading America's Nuclear Triad.
The United States began developing long range ballistic missiles to counter the threat of Soviet aggression in the 1950s. Documents revealed after the end of the Cold War show that Soviet leaders believed the Inter-Continental Ballistic Missile (ICBM) was the real revolution in warfare, overshadowing the development of nuclear weapons themselves. Capable of delivering nuclear munitions half a world away in about thirty minutes, these missiles could be maintained in a constant state of readiness. These documents also reveal that Soviet leaders truly believed it was possible to win a nuclear exchange, and they did not have the same aversion to such a conflict as western leaders. A sneak attack that achieves total surprise, so they thought, could defeat their western enemies with what they saw as acceptable losses from the retaliatory response. It is not a far fetched notion that the country which perpetrated the Holodomor would be willing to start a nuclear war. That Soviet missiles remained safely ensconced in their silos is a testament to the effectiveness of American and NATO Cold Warriors in their constant state of readiness. The Soviet Union (USSR) never found an ideal moment for their surprise attack, and were never willing to suffer the Mutually Assured Destruction (MAD), promised by allied weapons systems.
The early Atlas and Titan missiles used liquid fuel which meant that they needed constant upkeep and maintenance. Liquid propelled rockets and missiles are also more dangerous to work with; they have a nasty habit of exploding. The LGM-30 Minuteman missile was developed and deployed in the early and mid 1960's as a solid propellant missile, requiring less maintenance and greater reliability. Literal to their name and the background of that name, these missiles could be launched within about 1 minute of the launch order. Minuteman controllers worked in 24 hour shifts in bunkers wherein they monitored 10 missiles each. The stalwart Cold Warriors were indeed constantly ready for action. ICBM missile fields were set up in Montana, the Dakotas, in the Colorado, Nebraska, Wyoming tristate area. These regions have relatively small populations a key consideration given that they became the Soviet Union's #1 targets. At their height, there were 1000 such missiles. The Minuteman II and III variants each improved upon the range, accuracy, and capability of the missile.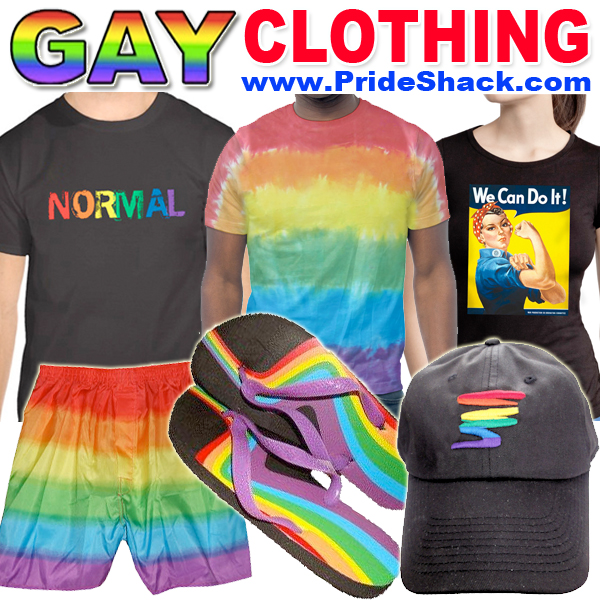 Developed in the early 80s, the LGM-118A Peacekeeper missile was the ultimate incarnation of American ICBMs. This missile carried a Multiple Independently-targetable Release Vehicle (MIRV) which could release several warheads toward multiple targets. The Peacekeeper programme was beset with problems, and there was a scandal about their cost and delays in deployment. At their height there were 114 Peacekeeper Missiles. The final 10 were decommissioned in 2005. SLBMs are now the only US missiles that employ MIRV technology.
The LGM-30 Minuteman III missile is now the only operational ICBM system in the United States. Some 450 Minuteman IIIs are active mostly in Montana and North Dakota. Each missile is currently topped with a single 170 kiloton thermo-nuclear device, that can strike only a single target. These missiles were first deployed in 1970. Again, this missile is an aging weapons system though efforts underway to extend the life of the missiles far beyond their intended operational lifespan. While these missiles continue to be in a constant state of readiness, like most of our strategic bombers, this weapons system is outdated and aging.
Upgraded ICBMs
A new ICBM programme should be developed to begin replacing the Minuteman III missile. While beset with problems, the Peacekeeper missile was the most advanced ICBM programme the US has developed. It should serve as the basis for the development of a new Peacekeeper II missile. In that the missile has already been developed, the adaptation of updated technology to the existing design will make the programme less expensive. The Peacekeeper II should have a range comparable to the original of about 14000 km (7500 miles). It should employ a MIRV with at least ten warheads. About 100 Peacekeeper IIs could thus replace the entirety of the Minuteman III missiles, with an increased total 1000 warheads. Thus, 100 missiles could replace 450. The existing minuteman silos could be modified to hold these new missiles which would then be deployed to Montana and North Dakota; again reducing costs. It may be well to build 100 decoy missiles that could be deployed to silos as well to prevent potential enemies from knowing the precise location of the active missiles. The Peacekeeper II should be designed for maximum longevity, increased capability, and reduced short and long-term operational costs.
Click here to return to the main article: Upgrading America's Nuclear Triad.