Icy Roads have made travelling through the Ozarks treacherous.
The latest winter storm to hit the Ozarks brought icy conditions with it. The icy roads caused many headaches for motorists as they were travelling through the Ozarks. In the Springfield area, highways 65 and I-44 are clear currently, and salt trucks have been out in force since the wintry mix swept into the Ozarks. Here are some of the pictures of the damage that the icy roads have caused.
In Kansas and Northwestern Missorui, the outlook is for even more snow and freezing rain. This from the NWS Kansas City:
Before we get to our next weather maker let's address area roads. According to MoDOT, here's their link http://traveler.modot.org/map/, many roads remain partly to fully snow/ice covered, especially untreated & secondary roads. Don't be a fool and see if you can set the land speed record getting to work this morning. Best to leave early, drive carefully and get there in one piece. Way too many accidents yesterday. And one more thingy make sure your teenage kiddos understand that they need to change their driving habits in the winter.

As for our next chance at snow that comes after midnight tonight. Our region will be on the eastern edge of this system. Around an inch of snow is possible along & west of the MO/KS state line. Snow chances and amounts drop off to the east. And to rub salt into the wound patchy freezing drizzle is possible by afternoon once the snow ends. Deja vu?
The NWS out of Springfield is reporting: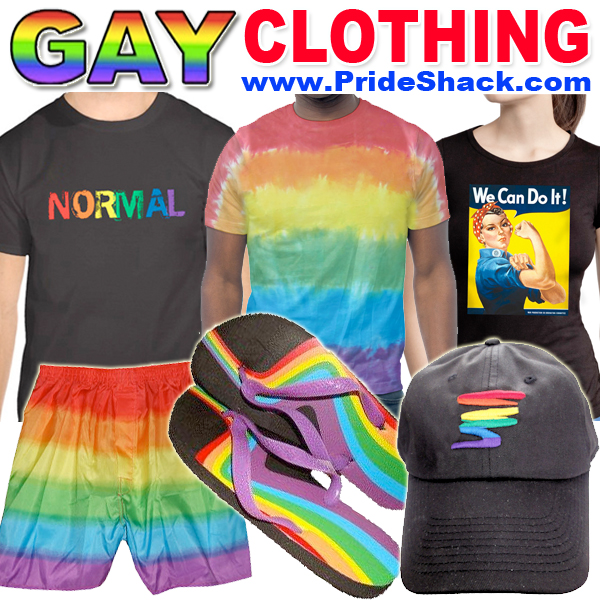 Another wintry system will impact the region late Tonight through Early Friday Morning. This system will move slowly across the region but will have less moisture to work with and possibly more dry air to overcome than Tuesdays storm. A mix of light snow, sleet & freezing drizzle will be possible and travel may once again be impacted, even if the precipitation is light because of cold ground temperatures.
WeatherNation is forecasting up to 9 inches of snow by Saturday in parts of the Ozarks.
Keep up to date with what is happening in your area with YOJ's Severe Weather Center.