by Cynthia Sewell
The family of an Adams County rancher involved in an encounter with two sheriff's deputies says the deputies killed him in a "completely unjustified" shooting.
Survivors of Jack Yantis, the 62-year-old who died a week ago in the darkness on U.S. 95 north of Council, say they will pursue claims against Adams County for Yantis' death.
Family members have shared with the Statesman their account of what happened last Sunday night. The account is in written statements prepared with attorneys the family hired after the incident, a video statement Donna Yantis made from her Boise hospital bed, and a draft transcript the lawyers prepared of one family member's account of what happened.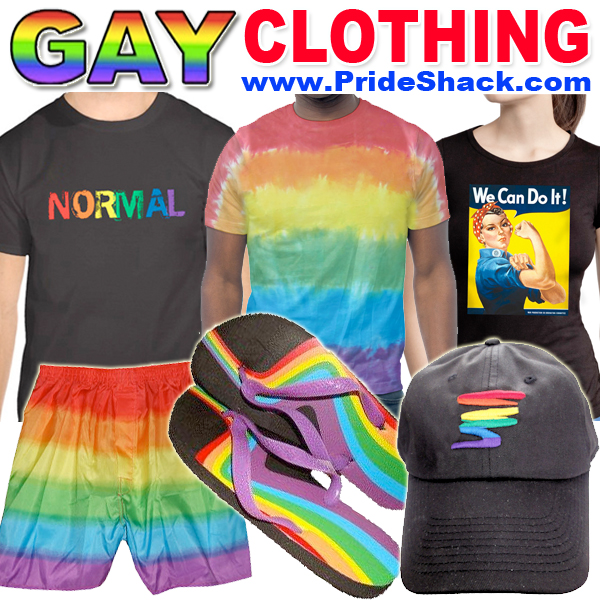 The Statesman also interviewed several family members, including Rowdy Paradis, a nephew of the couple's who said he witnessed the shootings.
"Law enforcement should be trained to de-escalate situations," said Rowdy Paradis. "In this case, I stood 10 feet away and watched two deputies escalate the situation and needlessly kill a man."
Sheriff Ryan Zollman did not respond Saturday to an emailed request for comment on the family's account or to a message left with a sheriff's dispatcher.
Here is what the family says happened on Nov. 1:
A PHONE CALL AT DINNER
The Yantises, Paradis (pronounced PAR-a-dis) and a family friend, Joe Rumsey, were finishing dinner about 6:45 p.m. Sunday in the Yantises' home near milepost 142 of U.S. 95, about 6 miles north of Council.
An Adams County Sheriff's Office dispatcher called. One of the family's bulls had just been hit by a car on the highway, and the Yantises needed to go take care of it.
In rural open range, collisions between vehicles and livestock are not uncommon. Ranchers often must put down the injured animals. Jack Yantis had unfortunately done it before.
Yantis had raised and tamed the 2,500-pound black Gelbvieh bull, similar to an Angus, named Keiford. Its rear leg was shattered by the collision with a Subaru station wagon. The bull started charging people at the crash scene.
Paradis walked down to check out the situation. The injured bull had made its way back to the driveway and was lying in the grass.
"He knew he was home," Paradis said. "He was hurt. But he is still an Angus bull on the fight."
DEPUTIES SHOOT BULL
Jack Yantis told Paradis to get a rifle, the family's skid-steer loader (a small front-end loader) and a chain. Paradis in turn asked his aunt to the get the family's .204-caliber rifle and bring it to the road.
Yantis took a small all-terrain vehicle, in this case a four-wheeler, down the driveway and parked it on the highway facing the animal.
Source: Idaho Statesman