From: Yahoo News
By JENNIFER PELTZ, Associated Press
May 16, 2011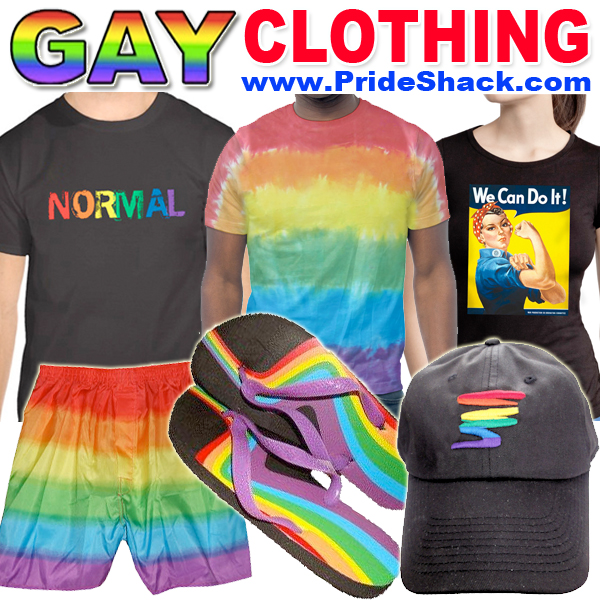 NEW YORK – The head of the International Monetary Fund must remain jailed at least until Friday, the day of his next court hearing for attempted rape and other charges, a judge ruled Monday.
A haggard, unshaven and grim-looking Dominique Strauss-Kahn, his forehead furrowed beneath a slash of silver hair, made his first court appearance in the sex-assault case. Appearing before the Manhattan judge Monday, he slumped at the defense table in a dark raincoat and open-collared shirt.
Strauss-Kahn is accused of attacking a maid who went in to clean his penthouse suite Saturday at a luxury hotel near Times Square. He is charged with attempted rape, sex abuse, a criminal sex act, unlawful imprisonment and forcible touching. The top count is punishable by five to 25 years in prison.
"This battle has just begun," defense attorney Benjamin Brafman told scores of reporters gathered outside the courthouse. "Mr. Strauss-Kahn is innocent of these charges."
The charges stunned the global financial world and upended French presidential politics. Strauss-Kahn, a member of France's Socialist party, was widely considered the strongest potential challenger next year to President Nicolas Sarkozy.