by Sam Stein
2-18-2015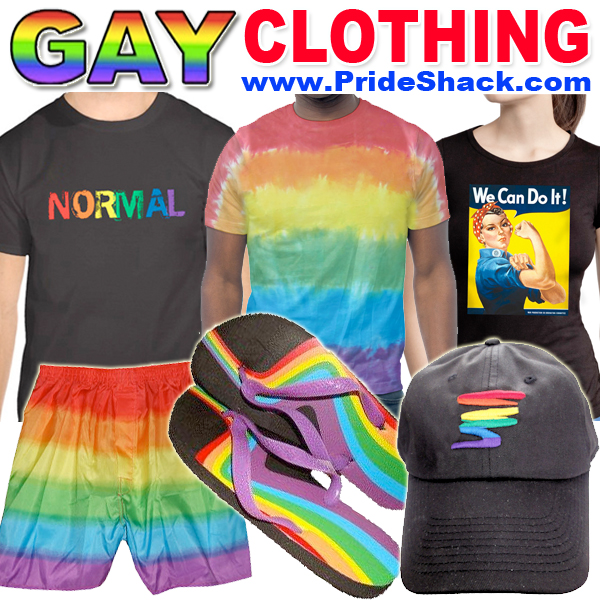 WASHINGTON — A federal judge's ruling halting the president's executive actions on immigration did little to persuade either party in Congress to publicly back down from a budget standoff.
Republicans professed they remained resolved not to fund the Department of Homeland Security without provisions reversing President Barack Obama's expansion of deferred action immigration programs that would allow up to 4.7 million potential recipients to stay and receive work authorization. Democrats, meanwhile, showed no willingness to soften their insistence on "clean" DHS funding, arguing that Republicans could now pursue their case against Obama in court instead of in Congress.
With just 10 days before DHS funding runs out, the likelihood of a mini-shutdown seemed high on Tuesday. The congressional recalcitrance wasn't abating, and most lawmakers were home in their districts. Monday night's decision by a U.S. district judge in Texas appeared not to have altered the odds. Behind the public pronouncements, however, talk was turning to another way.
U.S. District Judge Andrew Hanen's preliminary injunction preventing DHS from moving forward on Obama's executive action sparked a bit of chatter Tuesday about a short-term funding bill for DHS. Such a bill would last months (as opposed to the end of September), would be clean of any policy riders, and would allow the lawsuit filed by 26 states against Obama's immigration actions to play out in court before Congress fully weighs in.
Aides on both sides of the aisle were reluctant to discuss such a deal for short-term DHS funding, saying it had not come up in any serious way during party gatherings. One Republican aide, who like others would only talk on condition of anonymity, said such an option would only be negotiated toward the end of the funding deadline, if no other solutions are available. Even then, the aide added, it was unclear if the GOP would go for it.
"Right now, for many members, this is about setting a precedent for how things operate for the next two years," another GOP aide said. Outside groups on the conservative pole said they agreed.
"I think there is going to be a lot of skepticism about moving a clean, short-term" funding resolution for DHS, said Dan Holler, communications director for Heritage Action for America. "There is always a promise there will be a fight on something and there is always an excuse to delay that fight. We are in the middle of it right now. … To lose that momentum and punt for 30 days doesn't seem like the right thing to do."
Congress has a rich history of kicking cans down the road. That's what representatives have already done with DHS funding, separating the agency' budget from the rest of the government in negotiations last year to allow for the current debate over Obama's executive action. To do it again would be a remarkable example of indecision.
But Hanen's ruling and a shortened funding bill may just be the type of off-ramp that some Republicans have been seeking to get the DHS issue behind them without incurring the wrath of their conservative base. As Rep. Mick Mulvaney (R-S.C.), a staunch opponent of Obama's executive actions, said last week: "My objection to the DHS funding is I don't want to do anything that gives the president the ability to fund the executive amnesty. If a court issues an injunction then I think it would be appropriate for us to consider the possibility of funding appropriations during the pendency of the injunction."
Any short-term DHS funding bill would inevitably have to win the backing of some Democrats, considering how many Republicans would remain in opposition. But Democratic aides said on Tuesday that they, too, weren't particularly interested in seeing a standoff extended for a matter of months.