From: CS Monitor
by Brendan O'Brien, Reuters
10-5-2013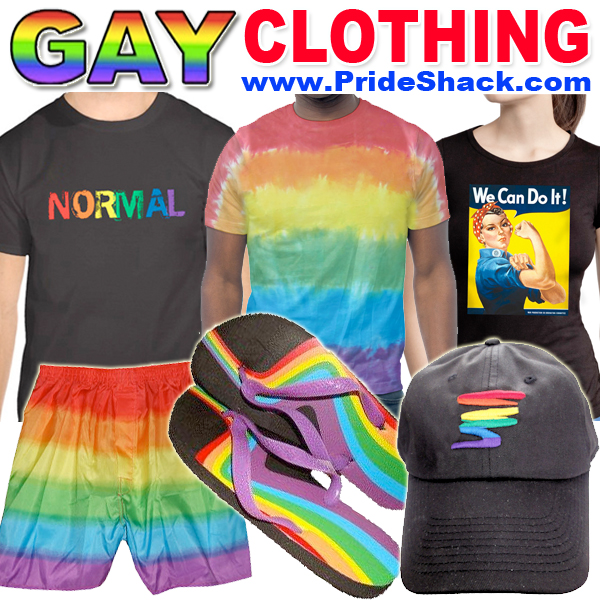 A series of tornadoes, some about a mile (1.6 km) across, swept through the U.S. Midwest on Friday, causing a number of injuries and significant damage to homes and businesses, officials said.
Mile-wide tornadoes were spotted in western Iowa's Woodbury County and more than 150 miles (240 km) away in the small town of Plymouth, said Steven Weiss, chief of the science support branch at the federal Storm Prediction Center.
Large tornadoes moved east from northeast Nebraska into northwest Iowa, he said.
Up to 13 people were hurt in Wayne, Nebraska, as a twister moved through the northeast corner of the state, NBC News reported.
Several businesses were destroyed and highways in and out of the city were closed for a couple of hours after the storm, said Lee Wrede, a police dispatcher in Wayne.