PANOLA COUNTY, Miss. — The FBI rounded up suspected gang members this week in connection to the Jessica Chambers murder investigation.
A total of 17 people are facing charges under Operation Bite Back.
FBI agents targeted suspected members of the Black Gangster Disciples, Vice Lords, and Sipp Mob street gangs.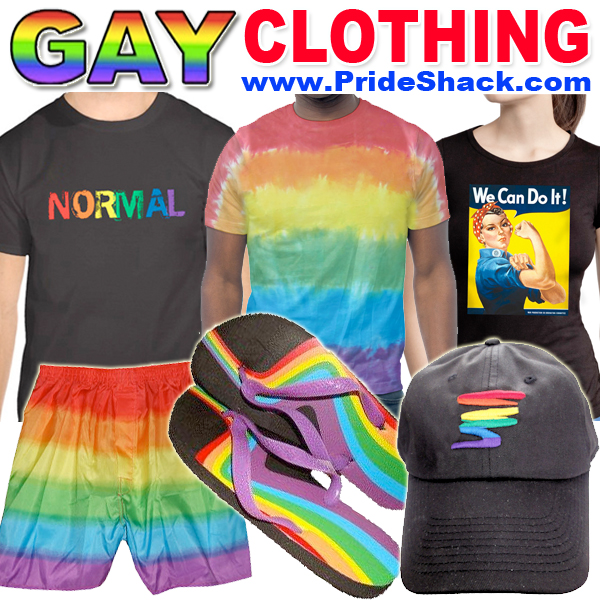 "The charges range from drug, weapon, child endangerment, counterfeiting, et cetera, so it's a variety of charges," said Special Agent in Charge for the State of Mississippi Donald Alway.
The Jessica Chambers murder investigation tipped off investigators to gang issues in Panola County. A year-long investigation into gangs led to Operation Bite Back.
While the probe into Chambers' death led to the arrests, none have been charged in connection to the murder. Investigators say the 19-year-old was burned alive in her car on December 6, 2014.
"We started the deep interrogation with the Jessica case, and people began to volunteer information to us and things like that, and we realized right away that something had to be done," said District Attorney John Champion.
Panola County Sheriff Dennis Darby stressed that the suspected gang members' charges have nothing to do with the Chambers case but agreed that her case encouraged investigators to dig into Panola's gang issue.
Federal and state prosecutors worked together to determine which charges would face the stiffest penalties and charged them accordingly.
Source: AOL