Television host John McLaughlin, who every week for more than three decades headed a boisterous public affairs show, died Tuesday morning, the program's staff said.
by Jon Schuppe
(NBC News) – McLaughlin, a former Catholic priest who became a pundit in the 1970s after writing speeches for President Richard Nixon, was 89.
His final public message to his fans was on Aug. 13, when he explained on his show's website that he had missed recent tapings because of poor health.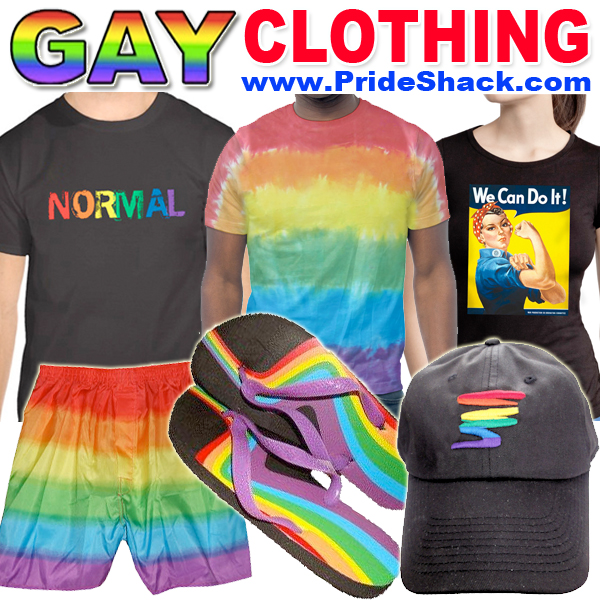 "Yet my spirit is strong and my dedication to the show remains absolute," he wrote.
His death ended a remarkable run for a man who first went on the air with "The McLaughlin Group" in 1982.
Born in 1927 in Providence, Rhode Island, McLaughlin became a Jesuit priest but stepped down in 1975, after getting increasingly involved in politics and punditry.
He switched from Democrat to Republican during the Vietnam War, which he came to support, and ran for U.S. Senate in his home state. He lost, but became a speechwriter for Nixon. After Nixon's resignation. McLaughlin turned to political consulting, then journalism.
McLaughlin wrote for National Review magazine and hosted various programs on radio and television. His career took off with "The McLaughlin Group," which aired mainly on PBS, and his interview show, "One on One."
The shows familiarized millions of Americans with his forceful speaking style, and spawned imitators and parodies, including sketches on "Saturday Night Live."