Residents, service providers, business owners and church members from Springfield's Zone 1 are invited to Zone 1 Connect, a community meeting to map out an improvement plan for the city's northwest quadrant, 9:30 a.m.-noon, Saturday, Jan. 30 at the Fusion Center, 1320 N. Campbell.
Following the May listening tour, the city's 40 partner organizations in the initiative grew to an army of 157 partner organizations and 266 individuals (as of Jan. 8). This large group of folks interested in improving quality of life in northwest Springfield divided into topic teams to address each area of concern.
Details about the team recommendations, are located online at springfieldmo.gov/communitylisten. The initiative, known as Zone Blitz, will officially launch on March 1.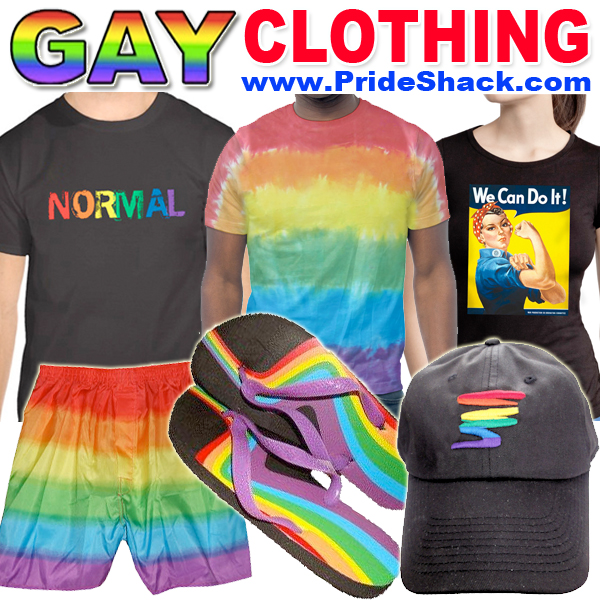 Team members are currently meeting with various neighborhood and organizational leaders, with help from the communication and civic engagement teams.
To participate in the Zone 1 Connect event or to learn more about Zone Blitz and possibly get involved, please contact Cora Scott at 417-864-1009 or cscott@springfieldmo.gov.