From: Western Free Press
by David Leeper
10-6-2013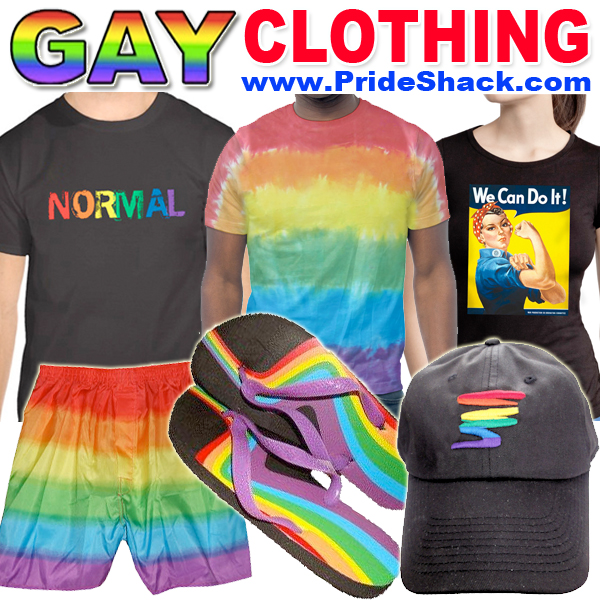 With the backdrop of the New York bikers attack on a family in an SUV, Judge Jeanine assails the growing lawlessness and chaos in America. She lays the blame at the feet of liberal government, political correctness, and general apathy on the part of the citizenry. And with so little faith in law enforcement, some are taking the law into their own hands.
The federal government, under Barack Obama and Eric Holder, has set the tone. The IRS targets citizens and get bonuses. The Veterans Administration is derelict and also gets bonuses. The president and others who coached civility in dialog now regularly invoke images of "gun to head", and "bombs strapped to chest".
The judge calls for us all to stop being politically correct and start being morally right.
From Judge Jeanine's "Opening Statement" – Oct 5, 2013