From: WPTV
by Elliott Jones
10-3-2013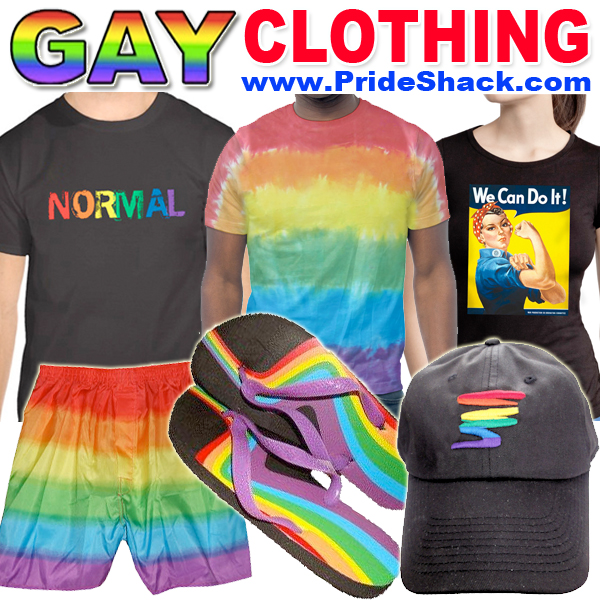 VERO BEACH — Sebastian teenager Kaitlyn Hunt, who's been jailed since August in a sex case involving an underage schoolmate, was in an Indian River County courtroom for about 20 minutes this morning to enter a new plea in her criminal case.
Her defense attorney Julie Graves said Hunt, 19, has accepted the plea deal prosecutors offered Tuesday.
She pleaded no contest to the charges against her and Indian River County Circuit Judge Robert Pegg accepted the plea. He sentenced her to the conditions in the plea agreement including staying in jail until Dec. 20.
"It was never the intent of the (victim's family) to harm the defendant and this case was never about gender or sexual orientation. It was about age-appropriate relationships and following the rules and laws of our society," according to a statement the victim and her family issued through their attorney Charles Sullivan, Jr.