From: Weather Nation
by Craig Setzer
10-3-2013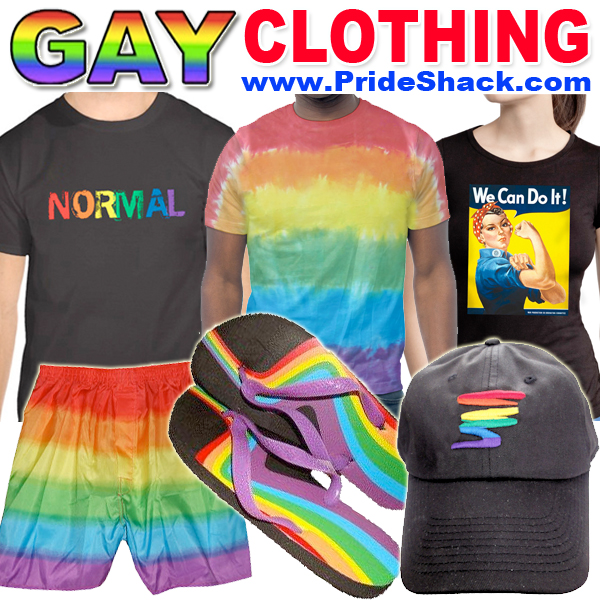 Editor's Note
: Do not forget to track Hurricanes and other sever weather with
Ye Olde Journalists Sever Weather Page
. Keep up to date with all severe weather and stay ahead of the storms. Both Weather Nation and Craig Setzer are partners with YOJ that you can trust.
Tropical Storm Karen formed this morning near the Yucatan Channel between Cancun and Cuba. This is not surprising given the improving appearance of the disturbance the past few days. And unlike some tropical cyclones where steering currents are weak or uncertain, there is fairly high confidence that Karen will not bring many surprises with its track.
The deep layer mean winds between about 5000 ft and 20,000 feet (the winds mostly likely steering Karen) show a fairly strong blocking high pressure ridge over the Florida Peninsula and a trough approaching Texas. There is little room for Karen to go east or west in this type of steering pattern. Of course at the coast, a landfall point varying a few hundred miles can make a substantial difference on how bad the weather will be, but it's too early to make those kind of detailed predictions just yet.
The only other issue, and the one with more uncertainty is the forecast intensity at landfall. Computer model intensity forecasts shows an opportunity for modest strengthening as the water is warm and the shear is moderate into Friday night and Karen may become a hurricane as it approaches the northern Gulf of Mexico. After that, the trough moving through Texas will begin to impart a southwesterly shear on the cyclone likely limiting much further intensification. That shear may also cause Karen to take on an asymmetric or non-circular shape in terms of squalls and heavy rainfall. Typically in strongly sheared storms, the worst of the weather is on what we call the downstream side. In this case that would mean the worst weather would likely be near and east of the storm's center with little heavy rain but some wind on the west side. With all this in mind, the
National Hurricane Center
has hoisted hurricane watches for a portion of the north and northeast Gulf coast.