From: WPTV
by John Sparks
10-1-2013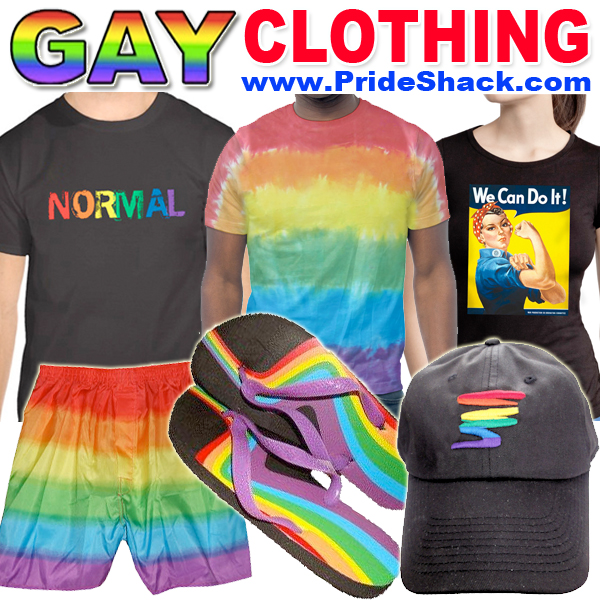 INDIAN RIVER COUNTY, Fla. — A new plea deal has been offered to Kaitlyn Hunt.
Hunt was charged with having sex with a 14-year-old female schoolmate when she was 18-years-old.
A plea deal that had been in place in August was withdrawn after the prosecution alleged Hunt had been sending thousands of text messages to the alleged victim, including naked pictures.
She has been in jail ever since.
Hunt was charged in February with the two lewd and lascivious counts, and jailed. She posted $5,000 bail then and was released, with the pretrial court order prohibiting her from contact with the victim.