By Scott Ledbetter
2-3-2012
Source: WTMJ
Capping a dizzying week, the Susan G. Komen Foudation has reversed its decision to halt giving Planned Parenthood grants. Citing a negative backlash from people over this decision, Komen founder and CEO, as well a former ambassador under President George W. Bush,
Nancy Brinker stated
: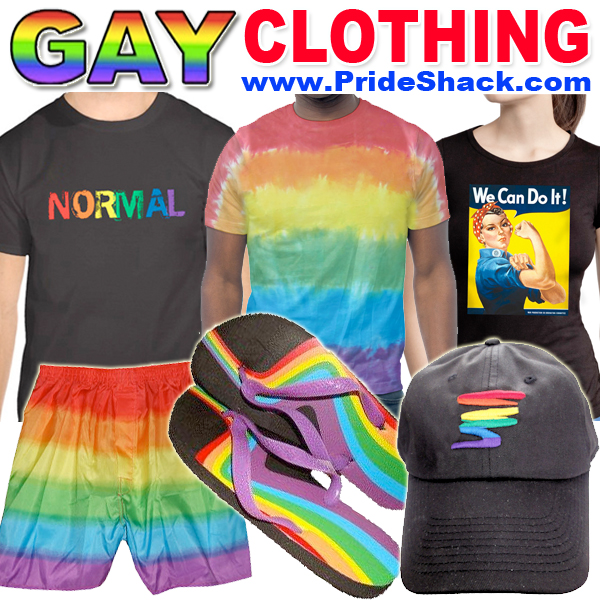 "We want to apologize to the American public for recent decisions that cast doubt upon our commitment to our mission of saving women's lives. The events of this week have been deeply unsettling for our supporters, partners and friends and all of us at Susan G. Komen. We have been distressed at the presumption that the changes made to our funding criteria were done for political reasons or to specifically penalize Planned Parenthood. They were not."
"We write to express our disappointment with Susan G. Komen for the Cure's decision to cut funding for breast cancer prevention, screening, and education at Planned Parenthood health centers. This troubling decision threatens to reduce access to necessary, life-saving services. We urge Komen to reconsider its decision. It would be tragic if any woman – let alone thousands of women – lost access to these potentially lifesaving screenings because of a politically motivated attack."
Planned Parenthood, which is known mainly for carrying out the eugenics based legal murders of unborn children, mainly to women who are of low income, many of which are minorities, accused Komen of playing politics and turning their back on the low women that Planned Parenthood exploits into having abortions. As one of the leading abortion mills, Planned Parenthood brought about a huge stir across the internet and social media sites, eventually causing Komen to choose its image over human life.
While Komen still claims to be working on saving the lives of women, they ignored the lives of unborn children in the hopes of returning from the political gutters that standing on their principles brought them. Some officials of Komen actually quit in order to protest the ethical practices of Komen, such as Mollie Williams. Mollie is called an ethical person by John Hammarly in an interview with Jeffery Goldberg of
The Atlantic
.
While the ethics of a person pushing the agenda of eugenics, the which was also pushed by Adolph Hitler and the Nazi's, and which has led to the deaths of a sizable amount of minorities the world over, Komen has chosen to ally itself with an organization which promotes killing in a scale larger than the killing fields of Cambodia while claiming they are still trying to save lives. Williams claims that she has pushed for the care of the underserved in her career, while standing up for the mass killing of those babies that are by definition being unserved.