From: KETK
by Longview News-Journal
10-1-2013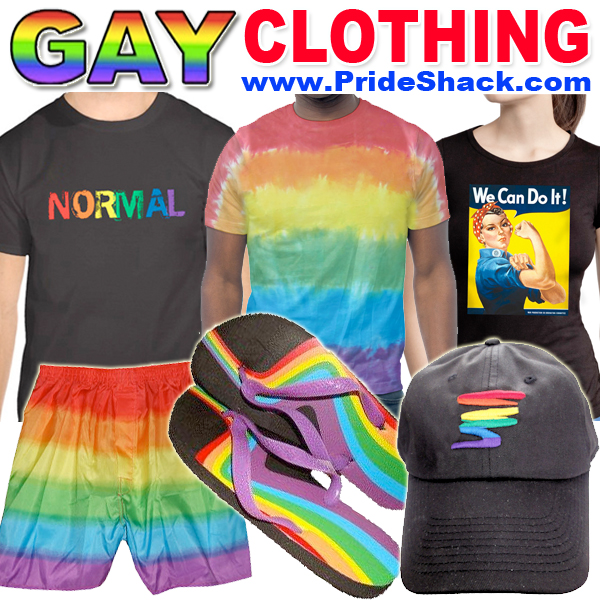 Plastic bags containing Ku Klux Klan literature and
a peppermint were found recently in Marshall and Harleton.
Sandwich bags containing Ku Klux Klan literature have been found in the past couple days in two East Texas towns.
The Marshall News Messenger is reporting the bags, which included a peppermint and flyer, were found Monday in Marshall and since then have been seen in Harleton.
Kris McNatt lives in downtown Harleton. One of her daughters found the bag and flier Monday evening after they returned home from grocery shopping.
"We got home and my daughter saw the bag on the ground with the peppermint," McNatt said. "I told her not to eat it. Then, I go inside and after a few moments my daughter tells me that it was a letter from the KKK."
McNatt's younger daughter, a 13 year-old, was in the room when McNatt saw what the flier said.