From: Roots of Wholeness
10-4-2013
Probiotics, is a buzz word? They are important for so many aspects of health. This article written by Dr. Mercola explains the many health benefits one stands to gain from healthy gut bacteria. Ancient people did not take a pill to derive these health benefits. People around the world since ancient times have used fermentation to naturally preserve food before there were refrigerators and canning machines. These methods of preservation naturally enhanced health by introducing friendly organisms into the body and increasing the nutritive value of the food. Sauerkraut, pickles, yogurts and kefirs are probably the most popular but there are many interesting options such as kimchi, fruit relishes and chutneys, lacto-fermented ketchup and mustard, kombucha tea, and much more.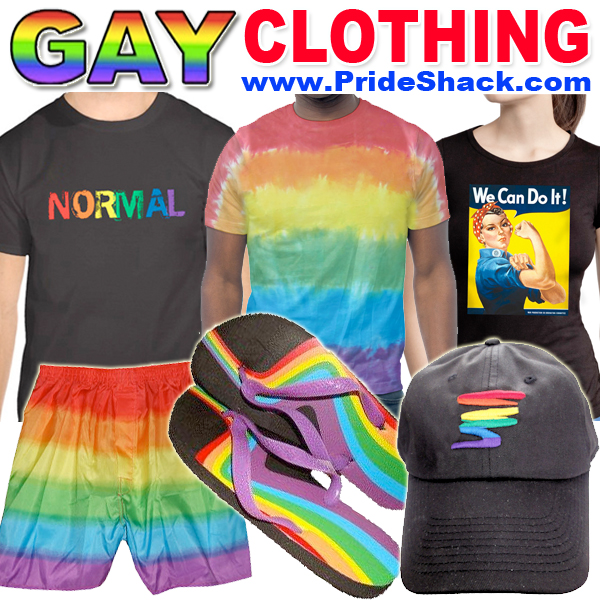 Lacto-fermented or cultured foods are an amazing and cost-effective way to get probiotics into your body while also getting valuable enzymes, vitamins and many other health-promoting compounds. By lacto-fermenting foods, we "predigest" them with good bacteria so that they are often, but not always, better tolerated than the same food in its raw, unfermented state.
In this series of videos (there are six of them so make sure you watch them all!) Donna Gates of Body Ecology Diet and Dr. Natasha Campbell McBride of Gut and Psychology Syndrome discuss the importance of gut flora and fermented foods:
Get probiotics in your diet today!