Editor;
I am getting sick and tired of the Disingenuous Drivel being perpetuated by the Media from all avenues that comes mostly from "Jumping to Conclusions; without assessing the subject and making quality decisions. One of the disgusting things that grate on my nerves; is the interest in and unjustified speculation about "Whether or not, Melania Trump may have been in the country illegally some 25 or so, years back; before she applied for and LEGALLY became a Citizen of the United States. Other than keeping "Media Attention" away from the "Quagmire of Corruption", this is "Jointly Owned" by the Obama Administration and the "Hillary Clinton Campaign". That 'Quagmire'; involves a multitude of distortions, deceptions, cover-ups and collusion; much of it with the voluntary "Complicity of the Media Moguls" as: Camouflage for Democrat Deception. Other than that, trying to "Bait; Trump", column space and TV time-filler is all I can see.
Melania Trump is not running for Political Office, yet she has been/is being scrutinized by the Media more than any woman in the past 50 years with the exception of Sarah Palin, whom the Media sent an Army of reporters to Alaska, Hawaii and Idaho with instructions to dig up any dirt possible; as soon as she was named Vice Presidential Candidate in 2008. Now Melania Trump for standing beside her Husband; is being "Vetted" more and deeper than the 'Vetting Process' of Bill or Hillary Clinton, Al Gore, Barack or Michelle Obama, John or Teresa (Heinz) Kerry and Joe Biden, all together. [Bill & Hillary Clinton: Each separately Lied while "Under Oath" to Congress and in Court there was "Proof that each of them had Lied" still neither of them has ever been charged with "Perjury" [Equality??].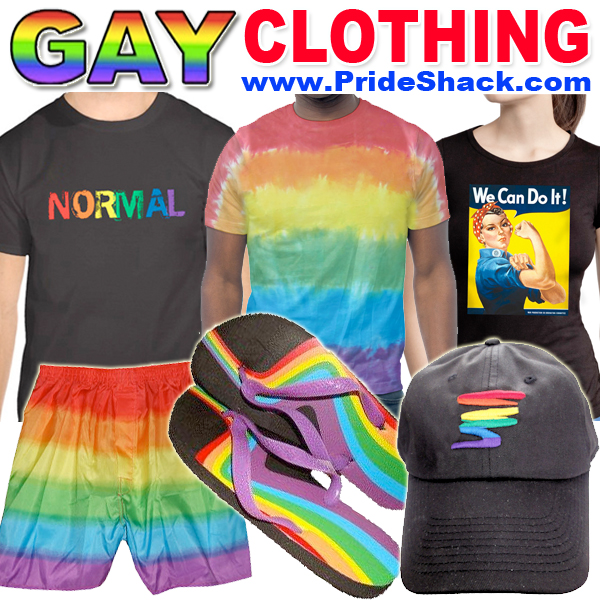 Al Gore has amassed a fortune from 'Fear Mongering' on contrived junk science and political manipulation. Barack Obama's 'Slum Lord Days' in Chicago were checked but never reported in the mainstream media and Michelle's salary at U.of Chicago Hospital getting tripled as Barack ushered a Federal Grant to them when he became US Senator. That and the secrecy about all the members of Obama's family: There are stories of Michelle Playing Football under a different name in school: Joan Rivers not long before her questionable death called Michelle a "Tranny". And from what I've heard Michelle and their two daughters Birth Records are "Sealed" just like Obama's (? Birth Record?)
The Kerry's and Biden string of "Indiscretions" are not without questionable tidbits, either but I want to get into two more points.
The recently disclosed "coincidental" exchange of so-called 'Not Ransom Money', which should have been confiscated for Payment to the United States for the nation of Iran Holding Our Citizens Hostage for 444 days from 11/4/1979 to 1/20/1981; The Money was paid to the U.S. by an Allied Government (Shah of Iran) and should never have been returned to a "Rogue Nation". The Prisoners release should have been on the table before or as part of any kind negotiations about Nuclear Power. 12/18/2015 – Congress passed a bill that authorizes pay for each hostage (53) $10,000 per day that they were held captive.
Additionally, spouses and children 'are to or will' receive a one-time payment of $600,000.00, which adds up to "The United States Government"paying up to $267,120,000.00 to Survivors and Survivors Families; for the Actions of an "Unorthodox and Unpredictable Government. Then we return $400M: Thus we Taxpayers end up paying $667.12 Million to rectify being misused and abused by an Islamist Regime. At the very least the "Expense of Compensation" should have been deducted from the $400M, which would have made the repayment $132,880,000.00. However that agreement to repay was made on the last full day of the Carter Administration.
Now the "Gold Star Family; Debacle"; Please read my previous letter: "16214—Muslim Hero", which covers most of it. But not the fact that "Trump's, retaliatory comments didn't disparage our Military in any way. An interesting bit of information about the Khan connection to Hillary and her illegal e-mail. Was the $375,000.00 paid to 'Khan Legal' a "Reverse Campaign Contribution"?
Dale Gohr Clarkdale, AZ USA