From: HuffPo
by Felipe Sousa-Rodriguez
10-2-2013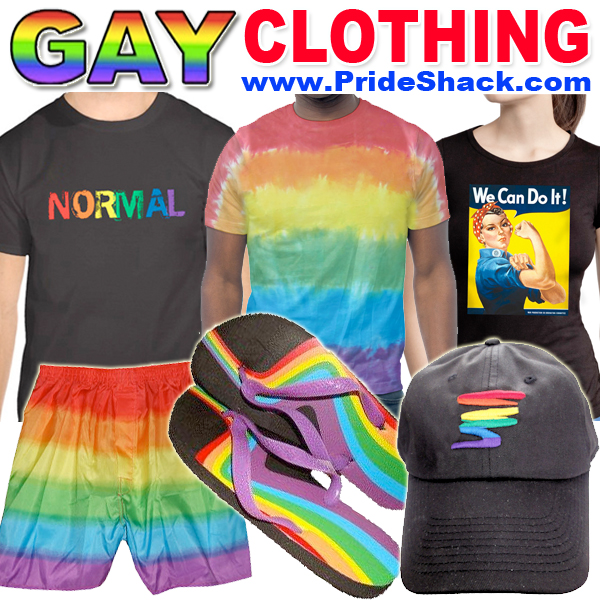 On Oct. 5 I will be a voice in a national chorus. I will join others across 80 cities in mobilizing for the National Day for Dignity and Respect on behalf of our nation's undocumented men, women and children. With one voice we will say that the time for comprehensive, compassionate immigration reform is now. We won't live in the shadows, in fear of being deported or detained.
As a queer man and an immigrant, I will be there to say that the country we love should no longer make undocumented LGBT immigrants live in two closets, one because of their sexual orientation and the other because of their immigration status. And as one of the 28,000 LGBT immigrants in a relationship with an American citizen, I will be there to say that the end of the Defense of Marriage Act (DOMA) is not the end of our fight for immigration reform. I spent 12 years waiting for my opportunity to apply for residency in the country I call home, and now that I can, I'm committed to keeping fighting until all 11 million have the same opportunity.
While the repeal of DOMA is already having a tremendous impact on same-sex binational couples, it will only benefit about 10 percent of the approximately 267,000 LGBT undocumented immigrants currently living in the U.S. We must still fight for LGBT asylum seekers who missed the arbitrary asylum-filing deadline, single LGBT immigrants with families that can't sponsor them, and LGBT couples in which both are undocumented.
Immigration is an LGBT issue. Thousands of people trapped in our broken immigration system are victimized and stigmatized due their sexual or gender identity. Reports repeatedly demonstrate that transgender women are more likely to be abused in detention centers, and LGBT people seeking asylum face extreme hardships.
LGBT organizations and activists have joined in the immigration fight and are speaking out on Oct. 5 not only for LGBT immigrants but for all undocumented immigrants who are forced to live as second-class citizens. Every day 1,100 families are torn apart because the House of Representatives refuses to pass comprehensive immigration reform.
Americans overwhelmingly support comprehensive immigration reform with a path to citizenship. Poll after poll demonstrates that regardless of party affiliation, demographics or geography, Americans want their elected officials to fix the country's broken immigration system.