by Matthew Tharrett
6-15-2015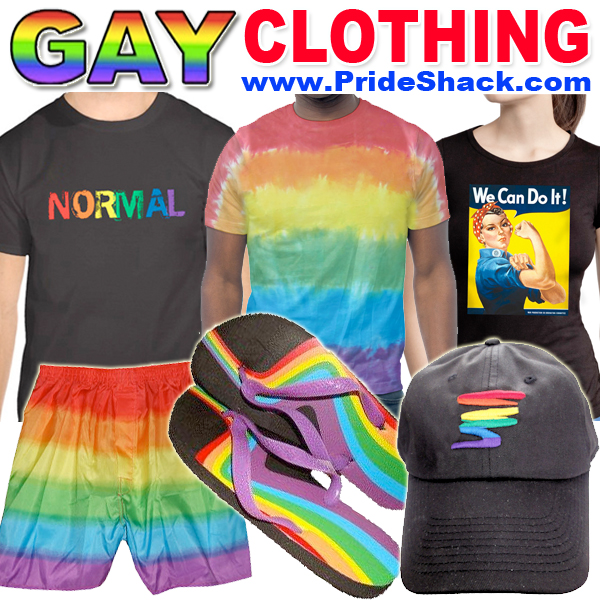 Yogurt company Chobani is touting itself as an "inclusive brand" with the release of a new ad that features a same-sex couple — two completely naked women lying in bed together whilst one of them eats yogurt with her fingers.
The ad serves to highlight the company's "core foundations of equality and acceptance" and dedication to providing "good food" to all. It's the final spot in their new "To Love This Life is to Live Naturally" campaign.
"We've been an inclusive brand from the beginning and equal rights has been fundamental and foundational for this brand," Peter McGuinness, chief marketing and brand officer told Ad Age. "The founding mission of Chobani was better food for more people. Good food shouldn't be a privilege, it should be a right, and we want to make it available to all."
The company first embraced its LGBT audience last year by publicly condemning anti-gay laws in Russia ahead of the 2014 Sochi Olympics. "We oppose Russia's anti-LGBT law," Chobani founder and CEO Hamdi Ulukaya told CNBC News.
— Chobani (@Chobani) February 8, 2014
Featuring two naked women in bed may be a strange way to highlight the company's dedication to equality, but the ad has been praised nonetheless.
"More and more companies are beginning to realize that supporting equality doesn't stop at having inclusive workplace polices. Supporting equality also means being inclusive in your advertising and marketing and your outreach to your community and customers," said Seth Adam, director-communications for GLAAD. "I think that's what you're seeing here is Chobani taking that next step and saying 'We support acceptance and equality and this is what that looks like.'"
Source: New Now Next