From: NBC LA
by Jason Kandel and Christina Cocca
3-29-2014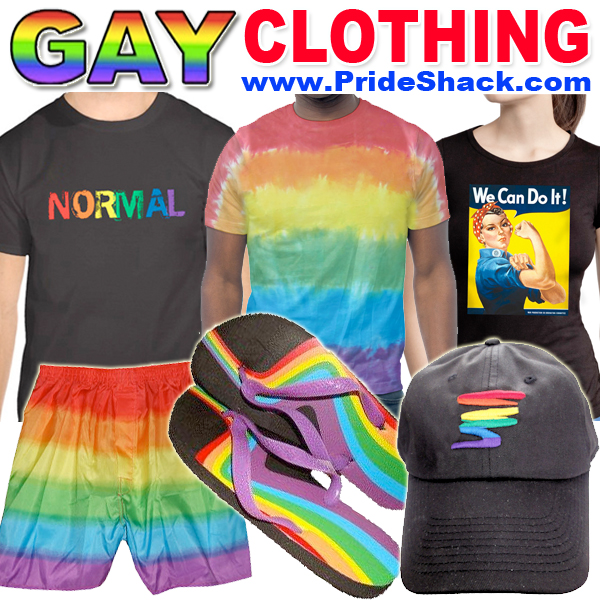 A magnitude-5.1 earthquake struck La Habra Friday night, about an hour after a magnitude-3.6 quake hit the same area, according to the U.S. Geological Survey.
The quake was first reported just after 9 p.m. as a magnitude-5.3 but it was downgraded within 30 minutes. More than 30 aftershocks were reported through the night.
Residents from across Southern California reported feeling the shaking, including in Kern, Los Angeles, Orange, Riverside, San Bernardino, San Diego and Ventura counties.
The quake was about 5 miles deep. There were no reports of surface rupture and scientists are not yet able to assign it to a particular fault, Caltech seismologist Robert Graves said.