From: U-T San Diego
by JANET McCONNAUGHEY and STACEY PLAISANCE, Associated Press
10-6-2013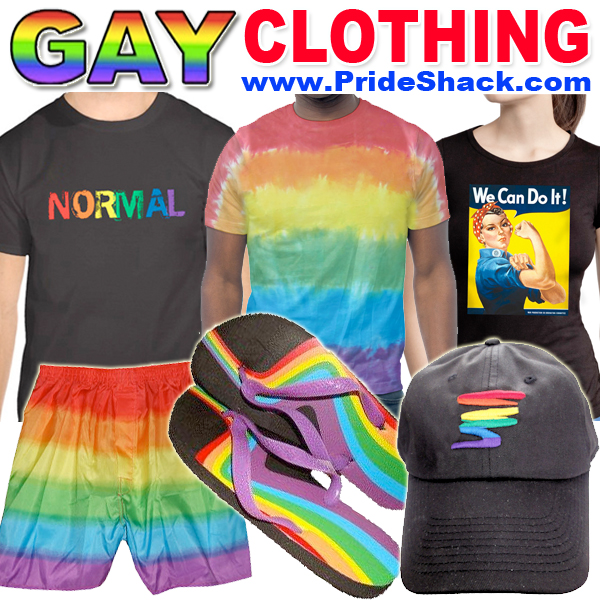 A stiff breeze blows palm trees along the coast in Gulf Shores, Ala., Saturday, Oct. 5, 2013. Forecasters lifted tropical storm watches along the Alabama coast but surf conditions are still dangerous. (Source: AP Photo/Dave Martin)
NEW ORLEANS — Much of the Gulf Coast was returning to normal Sunday as the storm Karen, downgraded to a tropical depression, lumbered off Louisiana's extreme southeast coast.
The storm threatened to unleash heavy rains on low-lying areas, but southeastern Louisiana parishes had lifted evacuation orders, and Plaquemines Parish closed a shelter where more than 80 people had taken refuge Saturday.
"We got some rain, no street flooding, so we're looking pretty good. … We're not expecting any flooding," Plaquemines Parish spokeswoman Caitlin Campbell said Sunday morning.
All tropical storm warnings had been discontinued. The National Hurricane Center in Miami said the storm would likely downgrade further and move later Sunday near or over parts of southeastern Louisiana. It was drifting to the northeast near 2 mph with maximum sustained winds of 30 mph, and was expected to cross near or over the Florida Panhandle sometime Monday. Rain accumulations of 1 to 3 inches were expected.
Even as some preparations were dropped, forecasters and emergency officials warned residents to keep an eye on developments.
Wind and waves uncovered tar balls on the beaches of Grand Isle, La., and crews headed out Sunday to check on them, Mayor David Camardelle Jr. said. He was sure they were from the 2010 Gulf oil spill. "After a spill like that in the Gulf of Mexico, anytime low pressure stirs up the Gulf it comes back and stirs up the oil on the beach. Tar balls have been spread all over. We always expected it," he said.