by arclein
Another win for marijuana. Add in the ability to ingest it as juice as a superior protocol and what it there not to like.   A measured dose of juice or its equivalent as powder in a capsule and you get enhanced medical usage without a high.
Marijuana is well on its way to becoming our most important medical tool for assisting mental health.  Considering that i started covering this topic eight years ago by simply digging up pertinent stories of which there were few available and prohibition looked to be in complete control, our progress has been wonderful.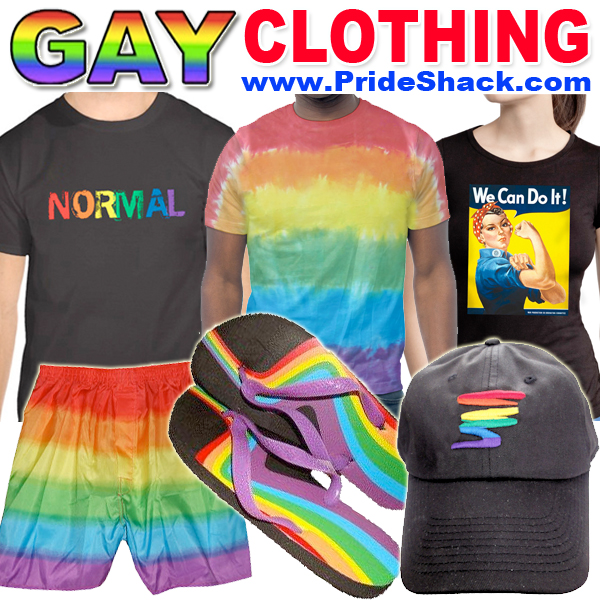 At the end of the day I do have faith that science must win out.   The challenge is to counter suppression.  Vested interest suppression largely unsuspected has become much more visible and actively challenged as we continue do here..
Marijuana may be 'More Effective than Adderall at Treating ADHD' 
by Julie Fidler