From: Examiner
by Roz Zurko
3-6-2014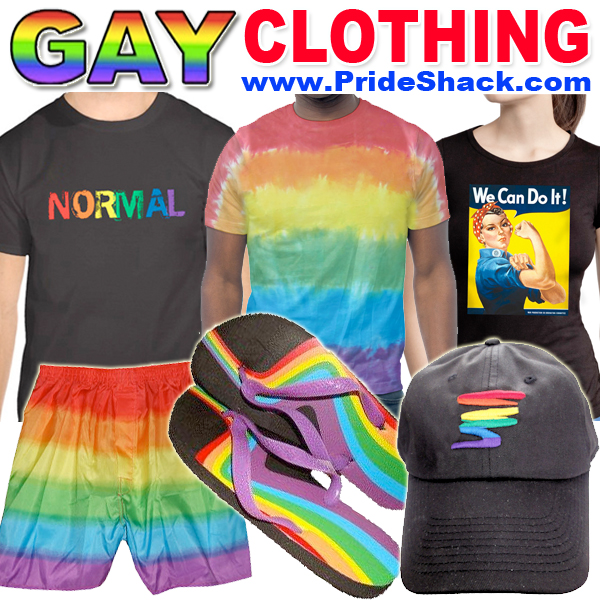 Mass. upskirt photos are legal, that is what the Massachusetts highest court ruled today and that ruling soon saw jaws dropping around the nation. The court case stems from 32-year-old Michael Robertson, who was arrested for recording videos and snapping pictures up the skirts of women on a trolley.
Robertson was denied his request to dismiss this case in a lower court. He maintained that he wasn't doing anything against the law. The high court overturned that denial and felt that Robertson was within the boundaries of the law when creeping around for up skirt shots, according to CNN News on March 6.
The police went to great lengths to catch Robertson who was taking these upskirt shots on the trolley. Two separate complaints were filed with the transit police over this guy. A female officer went undercover to catch this man, many would call a predator and a pervert today.
The wording of the law seems to protect Robertson, but legal analyst Sunny Hostin from CNN said "I think the courts got it wrong." He thinks that the law has not caught up to the technology today. He called it an assault on a woman's right to privacy.
When the court in Mass. revealed their ruling, Suffolk County District Attorney Daniel Conle said:
"Every person, male or female, has a right to privacy beneath his or her own clothing. If the statute as written doesn't protect that privacy, then I'm urging the Legislature to act rapidly and adjust it so it does."
He is not the only one urging for a law that recognizes the upskirt shot as perverted behavior. The online world was buzzing over this ruling after the court deciphering the upskirt shot as a legal activity from what appears to be an antiquated law.