6-12-2015
We are batting 1,000 against the haters and bigots in Bloomingberg, NY who don't want the filthy Jews living in "Their" Town. Every single Court Decision so far has been in favor the Jewish Community, and against the Anti-Semitics.
I spent my first Summer in Bloomingberg in 1965 at Camp Na-Sho-Pa. Even back then, the locals let it be known we were NOT WELCOME in "Their Town". You would THINK this kind of stuff does not exist in the "Borscht Belt" but it has been going on since the Camp was built in 1936.
WHAT are they against, and who do the spit and curse at on the streets? THESE CHILDREN.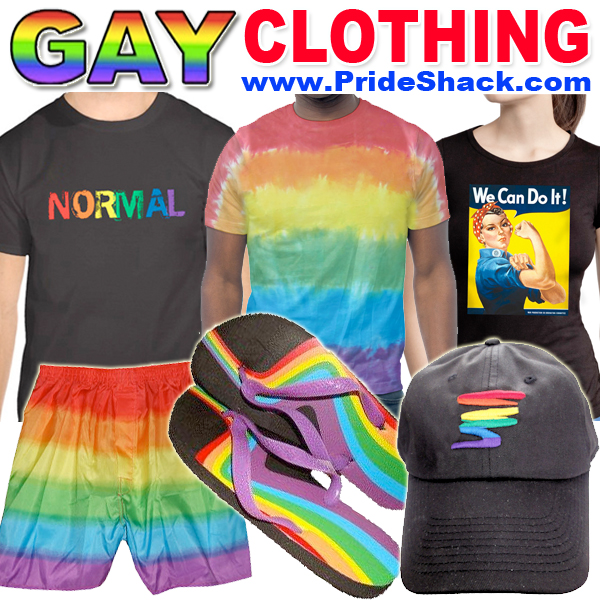 Judge upholds Hasidic lawsuit alleging discrimination in Bloomingburg, N.Y.
Developer Shalom Lamm is behind a lawsuit alleging that the Village of Bloomingburg, N.Y., has tried to block completion of the 396-unit housing development behind him. (Uriel Heilman)
NEW YORK (JTA) – A lawsuit alleging that an upstate New York town discriminated against Hasidic Jews may proceed, a federal judge ruled.
The lawsuit upheld this week by U.S. District Judge Katherine Forrest alleges that the 400-person Village of Bloomingburg and the 12,000-resident Town of Mamakating, in which Bloomingburg is located, violated federal civil rights and fair housing laws by trying to stop the development of 396 townhouses that cater to Hasidic Jews and by rejecting the conversion of a nearby house into a mikvah ritual bath.
Bloomingburg is located in Sullivan County, about 75 miles north of Manhattan. The development, called Chestnut Ridge, is currently under construction and as yet has no inhabitants. It is being built by Shalom Lamm, a real estate developer who is the son of longtime Yeshiva University leader Rabbi Norman Lamm, and it has been marketed to Hasidic Jews.
The lawsuit was brought by the Bloomingburg Jewish Education Center, a private Hasidic religious school that plans to open in Bloomingburg and is being backed by Lamm. The plaintiffs are seeking $25 million in addition to other remedies.
The lawsuit is
one of several
surrounding the development by Lamm, who also has bought numerous other properties in Bloomingburg and rented more than two dozen of them to Hasidic families.
In April, Mamakating and Bloomingburg filed a federal lawsuit against Lamm, accusing him of fraud, bribery, racketeering, voter fraud and corruption of public officials — saying he bribed a former mayor, used a frontman to help mislead the village about his intentions for Chestnut Ridge and engaged in racketeering by promoting an enterprise that was corrupt on multiple levels. Lamm denies the accusations and last week filed a motion to dismiss the civil suit.
The lawsuit alleges that Bloomingburg and Mamakating obstructed the completion of the Chestnut Ridge development, impeded the opening of a Hasidic school, prevented a property in Bloomingburg from being converted into a mikvah and engaged in a "program of harassment and discriminatory building code enforcement aimed at Jewish residents or prospective residents of Bloomingburg."