Mel Tillis, 83, experienced complications during surgery Friday, per Country Music Report. His PR firm posted and later deleted a message asking for fan support, Wide Open Country reported.
Country legend Mel Tillis is in critical condition following surgery in a Nashville hospital. Tillis underwent surgery on Wednesday when complications arose. Numerous friends of the 83-year old singer and songwriter have taken to social media to ask for prayers for the star, including The Oak Ridge Boys and Tony Orlando, who says Tillis was in critical condition on Wednesday (Jan. 13)
Mel Tillis hit the country music scene in the '50s and gained notoriety as solo artist and as a songwriter, penning songs for Kenny Rogers, Charly Pride, Linda Ronstadt, Waylon Jennings, and many more. Tillis is likely best known for his speech impediment, a stutter he developed after a childhood bout with malaria.
Tillis' speech problems were often the butt of his own jokes, although it never affected his singing. In 1984, Tillis wrote an autobiography called Stutterin' Boy sharing his rise to fame from being a poor Florida boy to a multi-million dollar country artist.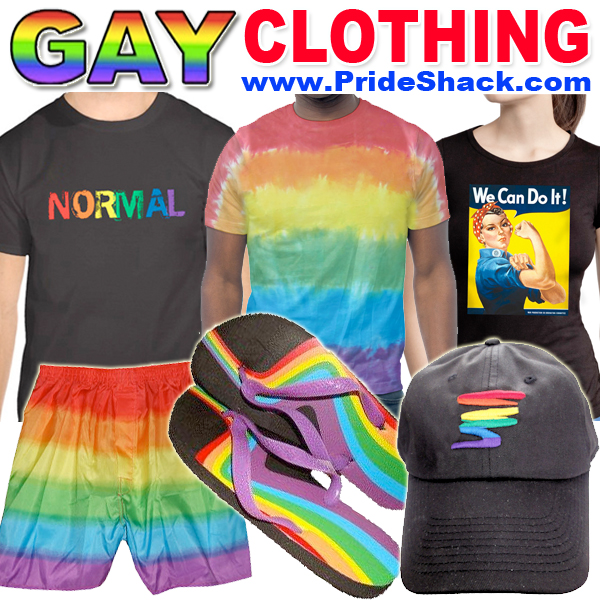 In 1994, Tillis built his own theater, The Mel Tillis Theater, in Branson, Missouri. The theater has gone on to become one of the most successful theaters in Branson, playing host to a myriad of country acts throughout the year.
Mel Tillis was inducted into the Grand Ole Opry by his fellow country star and daughter, Pam Tillis, in 2007. He was also inducted in the Country Music Hall of Fame during that year.


Mell Tillis tells a cute story about 3 rabbits – Foot, Foot Foot, and Foot Foot Foot – from the TV show "Another Evening With The Statler Brothers"
Ruby Don't Take Your Love to Town was a huge hit for Kenny Rogers, but it was written by Country Music Hall Of Fame Superstar MEL TILLIS. Here Mel perfroms "RUBY" and "DETROIT CITY" live at a show in Branson MO
Source: Country Rebel