Ingredients
1 tablespoon olive oil
1 large onion, chopped
1 small green bell pepper, cored, seeded & chopped
1 garlic clove, minced
1 can (15-½ ounce) organic red kidney beans, drained
3 whole tomatoes,  chopped
1 can (14 ½ ounce) organic chicken broth
1 can (4 ounce) organic diced green chilies, undrained
2 cups frozen corn kernels, organic
3/4 cup uncooked brown rice, organic
1 teaspoon chili powder, organic
Sea Salt & pepper to taste
2 tablespoons all purpose flour, unbleached
1 teaspoon garlic salt
2 teaspoons smoked paprika
4 boneless skinless chicken  breasts
Directions
Preheat oven to 375 degrees.
Heat oil in large pot or Dutch oven over medium high heat. Add onion, bell pepper and garlic; cook and stir till vegetables are softened.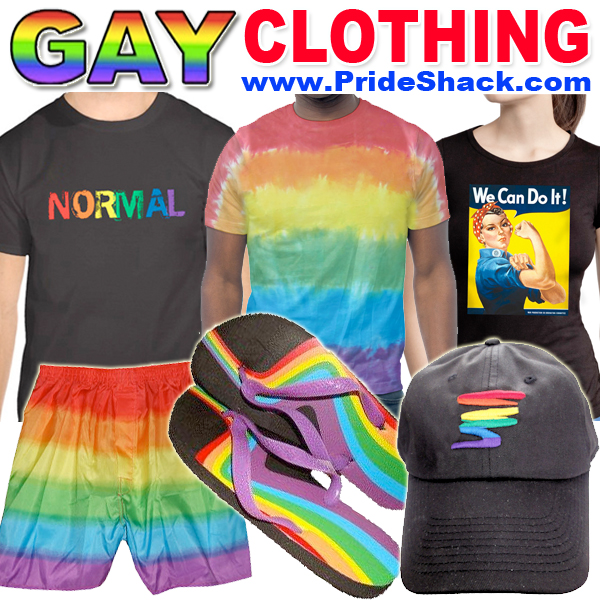 Add beans, tomatoes, broth, chilies, corn, rice, chili powder, salt and pepper; stir to blend. Pour into 13 x 9-inch baking dish.
In a 1-gallon plastic bag, combine flour, garlic salt and paprika; shake to mix. Add chicken; shake to coat. Place chicken in single layer on top of rice; press lightly into rice. Cover tightly with aluminum foil. Bake in preheated oven for 1 hour and 15 minutes or till chicken is fork tender and juices run clear, rice is tender and liquid is absorbed. Remove foil, bake an additional 15 minutes to brown chicken.