Millennial Matters is a series dedicated to discussing the challenges facing the Millennial generation.
Millennials have a reputation for failure. We have been ridiculed from every quarter for being lazy and frivolous. Everyone is at a loss to explain why 1/3rd of Millennials live at home. Millennials tend to work low wage jobs and have difficulty earning promotion; including the educated among us. As a generation we are blamed for our own failures, and there are certainly a few on our part, but not the ones for which we are so often criticized. In fact, our greatest failure is trust: our parents told us that we were star children and we believed every word. Millennials were sold a bill of goods that we would all achieve greatness. All we had to do was get a good education, graduate from a decent university, and there would be awesome opportunities awaiting us.
Except that this turned out to be a lie. The economy is flooded with educated job seekers. Our parents, the Boomers, are working longer and holding jobs that we could take over. What is more, the entire upbringing we were given was utterly incompatible with our reality. Blue-collar work was degraded most of our lives. Growing up in Silicon Valley, I was ridiculed because my father was a "janitor." Actually he was the supervisor of the custodial, maintenance, and transportation department of an entire school district; a position he earned through hard work rising from the night janitor. To the snotty children of programmers and tech execs, our lifestyle was passé. Naturally, when the "Dot Bomb" hit, many of those children found their families deep in crisis over the loss of jobs and wealth. My father and I, on the other hand, weathered the crisis nicely; our quality of life actually improved.
In the economic environment into which we as a generation have been thrust, it turns out that I was the better prepared for success than my classmates. Sure, a few have gone on to become programmers, lawyers, and doctors, yet even these struggle in the areas of family and their personal lives. Far too many live at home having achieved little and this includes people with incredible potential. "Why should I bother?" They ask. Success means a lot of hard work for which they are ill prepared and would receive little reward. Low wage jobs are rarely glamorous. After achieving my education, and completing my MBA in an international business programme, I found myself competing in a job market flooded with more experienced job seekers. Entry level jobs required 5 years of experience; perhaps the HR departments lacked a proper definition of entry level? There were few opportunities. Instinctively, I fell back on what I know. My father worked for a living, and at the least, this would be a means by which I could support my young family.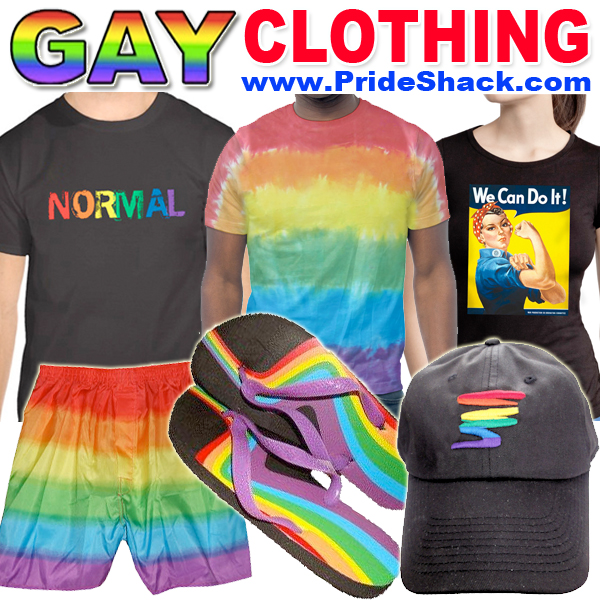 Our generation was taught to seek fulfillment in the workplace. It was to one's career that one owed the greatest attention. Family was something that would come later, after success. Children would be a secondary concern. This is yet another area wherein Millennials differ from our parents. The Baby Boomers, as a generation, have a ridiculously high divorce rate. To their children were passed on few skills for building lifelong relationships. We grew up in many dysfunctional family situations. For many of us, it might have been nice if family had been a higher priority for our parents. When polled Millennials would prefer to have a more traditional family, although few Millennials marry. My wife and I dated for years under the persistent criticism that forming serious relationships at such a young age (early 20's) was a bad thing. After a few years, we finally decided to tie the knot anyway. Since that time, I have had the wonderful blessing of a happy family to comfort me through the struggles that followed. In low wage jobs, there is little fulfillment. Many of us have learned to seek fulfillment in our families as our life long achievement. We will raise a generation better prepared for the realities of the 21st Century, who will be imbued with a stronger sense of social tradition and family values.
As a generation raised for a white-collar, educated workforce, Millennials found that there is little opportunity in those fields. Our economy today is desperate instead for commercial truck drivers, diesel mechanics, welders, and a host of other skilled crafts. Had our generation been raised to value working with our hands and learning craftsmanship, we would be among the most successful generations in recent history. I found my way into just such a skilled trade by accident. I took a short-term job as a pilot car driver escorting oversize loads in the mid-west. My desperate job-seeking turned into the opportunity of a lifetime. Within little more than a year, I had established my own business in that field. My business is growing with no end in sight. I have even risen to join the leading professional organization in my field as a board member and vice president. The path to success was very different from that set before those Silicon Valley children.
For us, it is easier to relate to the so-called "Silent" generation that preceded the Baby Boomers. Born in the depression and during the Second World War, these hard working craftsmen built on the success of the Depression generation, who won the greatest conflict to which the United States has ever been a party, and grew and prospered. Largely indifferent to the radical aims of the hippies and looking on the Baby Boomers as spoiled brats, this generation was the subject of Simon and Garfunkel's famous song the "Sound of Silence". I have the good fortune that I was the last of my father's litter and I was raised by a member of this stout generation. The more traditional upbringing I received gave me more tools for handling the challenges I have faced, but even I was raised in a broken household with a certain degree of dysfunction.
Millennials need to adjust our worldview and goals. We need to break free of our parents' prejudices and find our own path to success. Skilled work may not hold the glamour of the white collar nonsense we were sold, and the "go big or go home attitude," but it is a living. There are better wages and greater opportunity for advancement down these avenues than begging for scraps from an older elite. We are already beginning to cultivate a fierce independence, a desire to chart our own course in life, and a recognition that we need to change the tenor of the dialogue on our generational challenges. We may not be what our parents expected of us, but their expectations are largely the reason for our poor performance. It is time to explore other paths to success.