From: Liberty News
by Joe Calandra Jr.
3-12-2014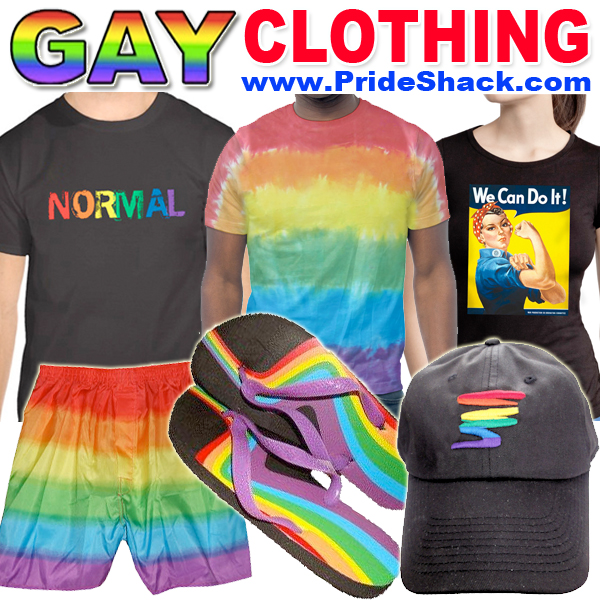 (Obamacare; Obama don't care! As long as he has all his stinking money to throw lavish parties, buy expensive cars, houses, clothes. etc. He could care less about the American citizens, the poor, the injured, the homeless. So, what a ridiculous title; OBAMACARE! LOL!-Ruth)
According to Fox News' Todd Starnes, a bi-vocational Baptist pastor, Matthew Morgan, was hit by a truck on Feb. 17. However, he's struggling to pay his medical bills because Obamacare forced his family off their private health plan.
The 27 year-old married father of four is currently recovering from his injuries in Indianola, Mississippi.
Since he lost his Blue Cross/Blue Shield insurance earlier this year, his family has to figure out how to pay the 100,000 medical bill.
Mr. Morgan's injuries were described by Starnes, stating:
"Blood was everywhere. Bones were sticking out of his arm and leg. His injuries were graphic and grotesque. His left leg was shattered, ankle broken, the tibia completely ripped away. A bit of skin was the only thing holding his foot together. His left arm was broken."
The pastor explained that he even tried to sign up for Obamacare after he was injured.
However, Mr. Morgan says the attempted Obamacare signup was "a fruitless effort," explaining:
"We couldn't get on the website…That was one of our issues as we shopped around. Then, we received the notification from the Internal Revenue Service that we would be penalized if we didn't have health insurance. We were in the process of trying to get it as soon as possible. The website being down did not help."
Even though the Morgan Family eventually found a plan, it will not take effect until April.
If you feel led to help the preacher, you can send your well wishes, cards, and/or financial donations here:
"Attn: The Matthew Morgan Fund: North Greenwood Baptist Church, 615 Grand Blvd., Greenwood, Miss. 38930. "