From: KSPR
by AP
10-4-2013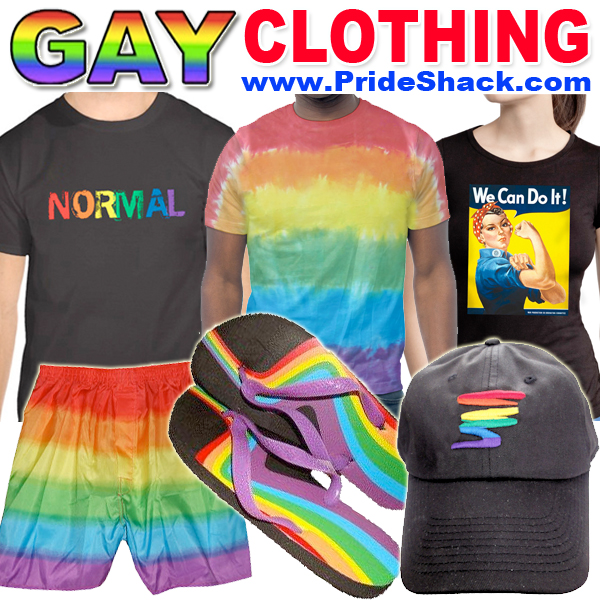 Missouri mother accused of taking nude pictures of daughter, allowing men to have sex with her
A woman from eastern Missouri faces charges that she took nude pictures of her middle school-aged daughter, posted them on the Internet and allowed men to have sex with the child.
The woman from Steelville was charged on Wednesday with endangering the welfare of a child and promoting a sexual performance by a child. She is jailed in lieu of a $50,000 bond.
Police say the mother took photos of the child and sent them to men she met online. Investigators say the woman allowed men to have sex with the girl in exchange for money.