by Tom Boggioni
2-15-2015
Wellston Police Department Chief G.T Walker (Screenshot)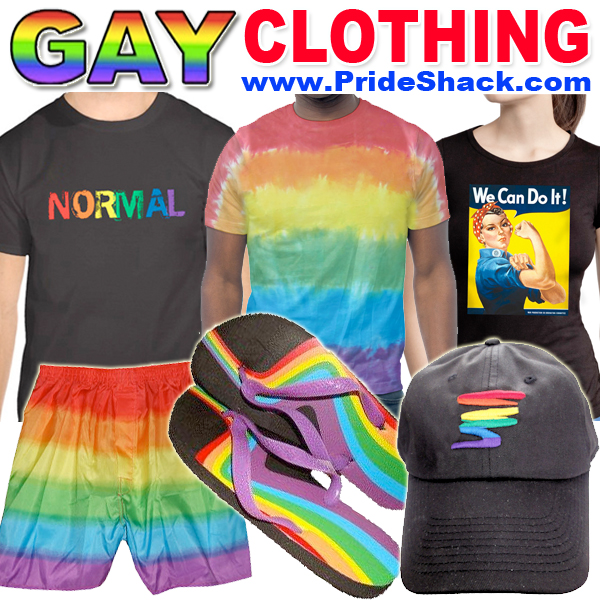 The police chief of Wellston, Missouri, is standing by one of his officers after it was discovered that the officer had shot at a fleeing suspect and then failed to report the incident, according to
KMOV
.
According to former St. Louis police officer Eddie Simmons, who witnessed the incident, the unnamed officer was in pursuit of a suspect and fired his weapon at the him as he fled.
"The police stopped the car, got and and fired a shot at him," Simmons recounted in an interview. "He pulled his gun, and I'm thinking 'no, he's not,' and before I can get it out of my mind, I know he's not –'pow,' and I say 'yes, yes he did'."
Simmons, who retired from the St. Louis Police force, explained that the shooting never should have happened and that the suspect was unarmed.
"There's no such thing as warning shots in the state of Missouri." Simmons explained. "There's no such thing as that. No. To fire your gun because you can't catch a person… no."
The officer reportedly never notified his superiors who remained unaware of the shooting until Simmons contacted them.
When confronted, the officer claimed that his gun had gone off accidentally.
Authorities now state that the officer was chasing a suspected car thief and that the officer broke police policy by failing to report he had used his weapon, shooting at and missing the suspect.
Asked about the officer's failure to report the shooting, Wellston Police Department Chief G.T Walker defended him, calling him a "good officer."
Read Full Article at Raw Story