by Stephanie Ross
Yesterday, we found out that the University of Missouri campus was becoming a media free zone when an organization on campus that claims to have been representing black students since 1950, ConernedStudent1950, declared in a statement that media was not welcome because they were misinterpreting and twisting what was going on.  Also we found out that a Mizzou professor was stopping the free exercise of the press and using the threat of violence by football players against members of the media to shut them down.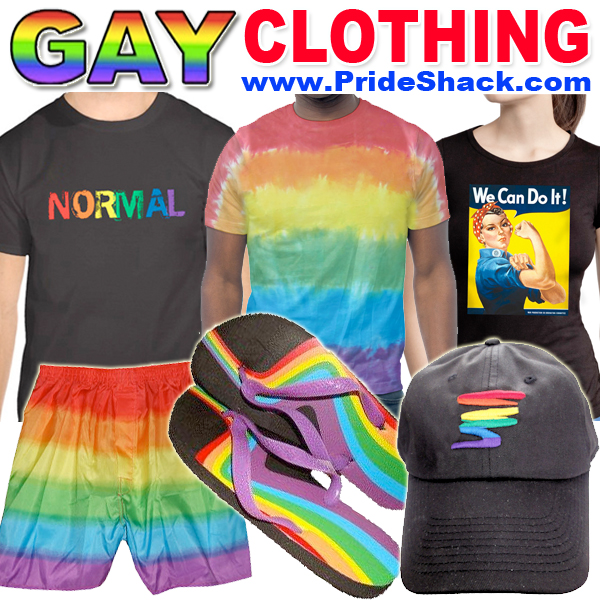 Today we learn that the man at the heart of the protest which toppled Timothy M. Wolfe from his position as the university system's president.  St. Louis Today is reporting that Jonathan Butler, who went on a hunger strike, comes from "a prominent Omaha family".
Jonathan Butler made his mark quietly at Omaha Central, more loudly at Mizzou https://t.co/4DcIsHz8sD (AP photo) pic.twitter.com/uid4lBJsPG

— Omaha World-Herald (@OWHnews) November 10, 2015
Butler refused food last week in a move to force the university system's president, Timothy M. Wolfe, from office. Wolfe resigned Monday and Butler ended his hunger strike.
Jonathan Butler played high-school football at Omaha Central High, where he won a state championship, and earned a bachelor's degree in business administration from Mizzou, the newspaper reports. He is working toward a master's degree in educational leadership and policy.
He is a member of a prominent Omaha family. The newspaper says that Butler's father is Eric L. Butler, executive vice president for sales and marketing for the Union Pacific Railroad. His 2014 compensation was $8.4 million, according to regulatory filings with the Securities and Exchange Commission.
Danny Hollier Jr. asks the question, "When can I suffer $20 million of white privilege?"
A bio of Jonathan's father shows that he is an ordained minister as well.
Eric L. Butler, Executive Vice President-Marketing and Sales

Eric Butler was named executive vice president-Marketing and Sales in March 2012. In this position, he is responsible for Union Pacific's six major business units: agriculture, automobiles, chemicals, energy, industrial products and intermodal. Collectively, the business units account for nearly $20 billion in annual revenue. He also oversees the railroad's National Customer Service Center.

Previously, Butler had been vice president and general manager-Industrial Products, a position he had held since April 2005, after serving two years as vice president and general manager-Automotive. Since joining the railroad in 1986, Butler has held a number of positions including vice president-Supply, vice president-Planning and Analysis, and director-Corporate Compensation.

Butler graduated with a bachelor's degree in Mechanical Engineering in 1981 and an MSIA in 1986, both from Carnegie Mellon University in Pittsburgh.

Mr. Butler is a recipient of the Durham Western Heritage Museum African-American Heritage Award for business. He is a member of the Executive Leadership Council and sits on the Boards of the Omaha Airport Authority, the Tepper School Business Board of Advisors and the National Association of Manufacturers.

Mr. Butler is an ordained minister serving at the Joy of Life Ministries in Omaha and is also an accomplished musician.

BASIC COMPENSATION

Total Annual Compensation, USD $1,410,330
Restricted Stock Awards, USD $4,750,300
Long-Term Incentive Plans, USD–All Other, USD $2,280,990
Fiscal Year Total, USD $8,441,630

OPTIONS COMPENSATION – Exercised 36,484 $2,078,830.00