Modern Pharisee: Buster Johnson and a Round Up of comments on the Jeffs Dismissal
Three smaller Arizona newspapers and the San Francisco Examiner covered the dropping of charges against Warren Jeffs. Their slightly different perspectives from what you heard in the rest of the media, are interesting.
First, the Kingman Daily Miner. It's a relatively dry piece. Of note is the fact that Erin Taylor tried to contact Matt Smith, but he was unavailable for comment. I know of no one in the press who has claimed to have spoken with Matt since the dismissal. David Bell (below) also tried to contact Matt by phone and e-mail.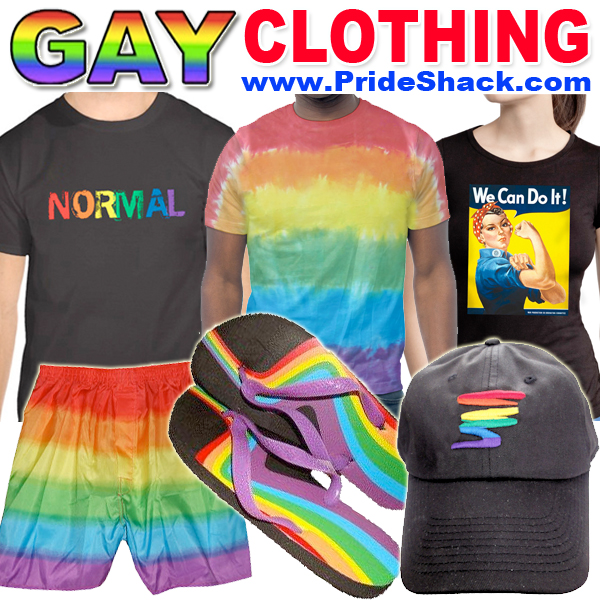 The "San Francisco Examiner" writes a piece from AP wire sources, but oddly gets a detail that other MSM outlets didn't emphasize:
"Judge Steven Conn granted Mohave County Attorney Matt Smith's motion to dismiss the four charges of being an accomplice to sexual conduct with a minor. The charges stemmed from two arranged marriages between teenage girls and their older male relatives. They were dismissed with prejudice, meaning they cannot be refiled on the same set of facts."
Jim Seckler of the Mohave Daily News also doesn't appear to have been caught by the Spin Machine prior to writing his short article. Nothing new here except one thing. Jim makes mention of the State of Texas and their extradition effort but accurately reports on evening of the event, that Warren will be returned to Utah. Other media outlets leave the impression that Warren may go to Texas from Arizona, Jim does not.