From: SMH
10-6-2013
Eight people have died, including four children, and more than 60 spectators were injured. Source: Reuters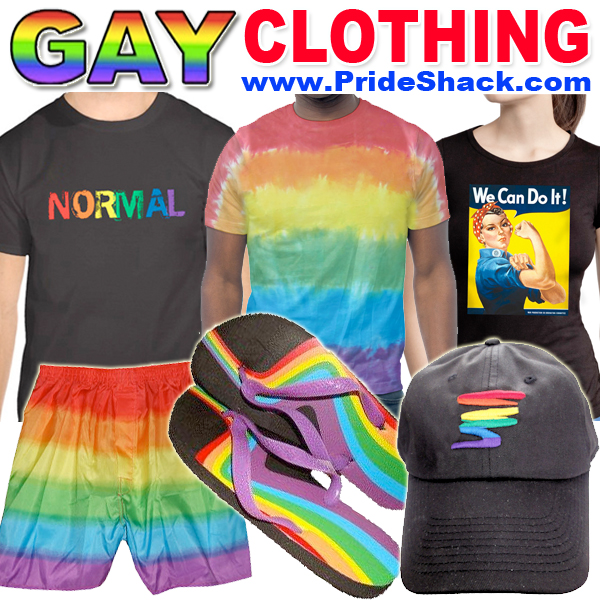 The death toll from an accident involving a "monster truck" at an air show in the Mexican city of Chihuahua has risen to eight, with 67 other people injured, officials say.
The accident occurred on Saturday evening, according to Chihuahua city public affairs office representatives.
The driver of the vehicle, which has tyres 1.5 metre tall, was going over a pile of junked automobiles when he lost control and hit the stands.
Four children are among the dead and the 67 injured spectators are being treated at various hospitals, officials said on Sunday.
Chihuahua Governor Cesar Duarte said in a Twitter posting shortly after the accident that all of the injured would be treated at no cost at state hospitals.
Source: Reuters