From: Natural News
by David Gutierrez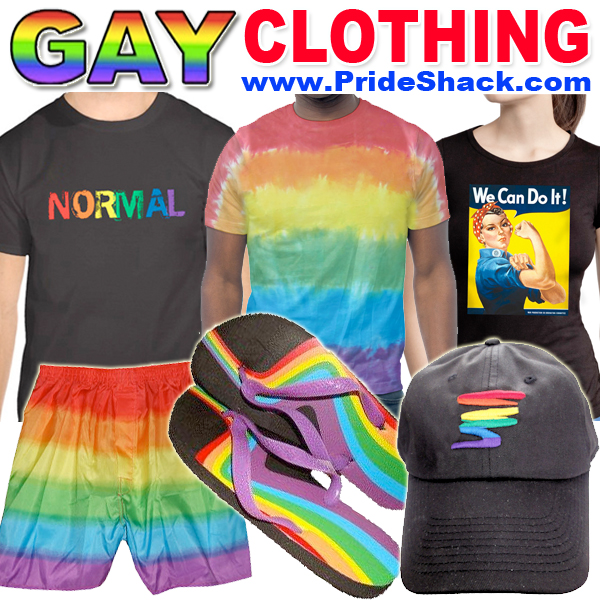 3-28-2014
Soy protein is a common ingredient not just in health foods but also in any food where a cheap source of protein is needed. Texturized vegetable protein, made with soy, is actually used to bulk up hamburgers in schools and prisons.
To make concentrated soy protein, however, the fat must first be removed from soy beans. This is commonly achieved by bathing the soy beans or soy flour in hexane, a byproduct of gas refining and grain processing.
Hexane is a regulated air pollutant that has been known to cause skin and nervous system damage to factory workers, but the FDA does not track its use or presence in food.
Organic standards prohibit its use, but even here consumers may be deceived. A product labeled "made with organic ingredients" may still contain hexane if any of the soy-related products are non-organic. This means that practically the only way to avoid hexane-tainted soy is to read ingredient labels and look for the word "organic" in front of every soy ingredient.