by Randy DeSoto
7-20-2015
"We're just asking for tolerance. Let us live our lives together without fear."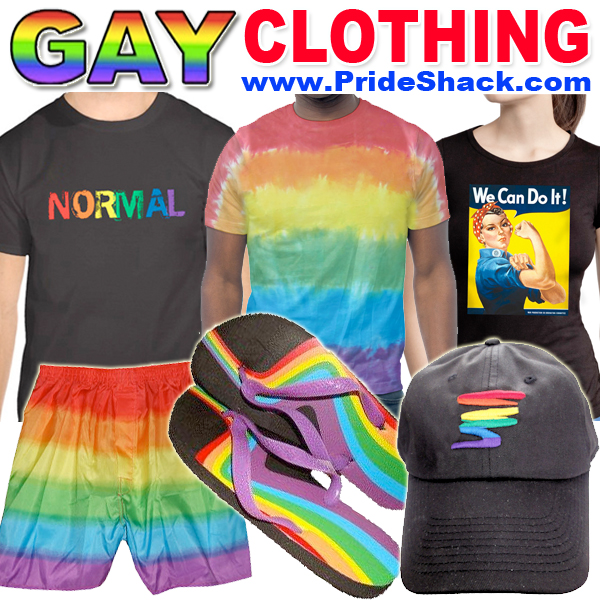 Image Credit: Facebook/Nathan Collier
Within days of the Supreme Court ruling that same-sex marriage is a constitutional right, Montanan Nathan Collier went to his county clerk's office to seek recognition of his polygamist marriage. The clerk's office has now responded to his request.
Collier, in the eyes of the state, has been married to Victoria Collier since 2000, but also seeks legal recognition of his second wife, Christine Collier, who he married in a religious ceremony in 2007. "We just want to add legal legitimacy to an already happy, strong, loving family," he told
KRTV
.
The Colliers have appeared in an episode of TLC's show "Sister Wives."
Yellowstone Deputy County Attorney Kevin Gillen refused their request: "I am not in the business of speculating as to what types of consequences (and new laws) may flow from the recent Supreme Court case," he
wrote
.
"However, until such time that laws change, the law of the State of Montana is that bigamy and polygamy are illegal arrangements and, consequently, the Yellowstone County Clerk of District Court is unable to issue such a marriage license."
Vicki Collier added that the family was disappointed with the decision: "This affects people's lives. It was heartbreaking, and I tried to prepare Christine for that because there's always that small glimmer of hope." She also noted: "I just don't understand why the government would label a law a Marriage Equality Act and then discriminate against other forms of marriage."
During oral arguments in the same-sex marriage case in April, Alito asked Mary Bonauto, counsel for the same-sex couples, that if the court rules in her clients' favor and overturns state laws defining marriage as between one man and one woman, how others who believe they are not being treated equally by the current definition could realistically be denied the right to marry. He offered the example of polygamy.
Bonauto responded that the law could keep the definition as being only between two people because there is usually some form of coercion in polygamist relationships.
Bonauto replied: "Number one, I assume the states would rush in and say that when you're talking about multiple people joining into a relationship, that that is not the same thing that we've had in marriage, which is on the mutual support and consent of two people…"
And that is where Alito revealed her contradiction: "But, well, I don't know what kind of a distinction that is because a marriage between two people of the same sex is not something that we have had before."
He expounded that if the court adopted Bonauto's "mutual support and consent" definition of marriage, there really is no place to stand against all-comers demanding their "fundamental right" to marry.
He explains: "If not having the opportunity to marry 'serves to disrespect and subordinate' gay and lesbian couples, why wouldn't the same 'imposition of this disability' serve to disrespect and subordinate people who find fulfillment in polyamorous relationships?"
"We're not even asking for acceptance," Nathan added. "We're just asking for tolerance. Let us live our lives together without fear."
He and his wives plan to pursue their case in court.