2-16-2015
"IT'S EITHER US OR THEM. ONLY THE LIKUD. ONLY NETANYAHU."
The Hebrew writing in the above photo means "The left will surrender to terror". This is a true statement in nearly every country on the face of the earth.
The ad shows the group of terrorists pulling up to a random Israeli to ask how to get to Jerusalem. "Take left," they're told. The screen goes dark and Hebrew words appear as gun shots can be heard. "The left will surrender to terror," the text on the screen reads.
As the ISIS terrorists pull away, the viewer gets a glimpse at a bumper sticker on the back of their Toyota truck. It reads, "Just not Bibi."
The ad ends and the Likud slogan appears: "It's either us or them. Only the Likud. Only Netanyahu."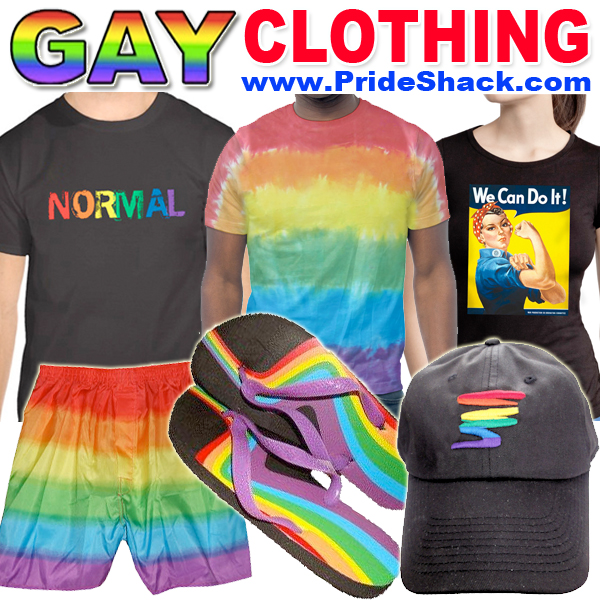 Translation of the ad is courtesy of the Independent Media Review and Analysis.