I am sure that a vast majority of my readers do not trust anything the Obama Administration says as a matter of principle.
The $400 million ransom to Iran that they claim is an old debt is but the latest in all too long line of lies perpetrated by the Obama Administration.
But there's a particular reason why we shouldn't trust what the Obama Administration says about Iran. Here's a recent example. Let's remember it's been only three months since White House Deputy National Security Adviser Ben Rhodes bragged to David Samuels of The New York Times Magazine about lying to the press about the nature of the Iranian regime and sold them (and eventually us) a bill of goods.
To be precise, the Obama Administration sold Iranian President Rouhani as a "moderate" and a "reformer" to the White House Press. Rouhani is no such thing. No one becomes President of Iran without the blessings of Ayatollah Khamenei and the Mullahs. It's always been that way, in my experience. The Iranian people are not free to choose their leaders. But most people don't know that including journalists as demonstrated by this passage written by Samuels of the NY Times Magazine: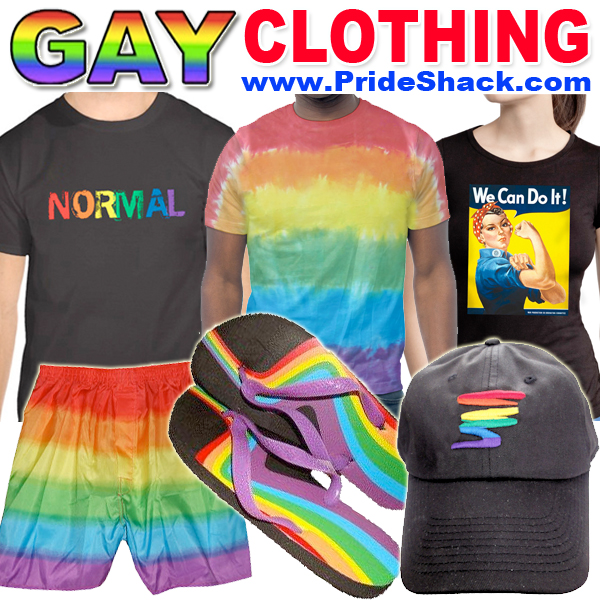 Rhodes singled out a key example one day, laced with the brutal contempt that is a hallmark of his private utterances. "All these newspapers used to have foreign bureaus," he said. "Now they don't. They call us to explain to them what's happening in Moscow and Cairo. Most of the outlets are reporting on world events from Washington. The average reporter we talk to is 27 years old, and their only reporting experience consists of being around political campaigns. That's a sea change. They literally know nothing."

You might remember, during the first Gulf War, when it was my last Navy SpecOps hurrah overseas, outside of Baghdad, Iraq, the media had reporters actually in hotels in Baghdad, when we we were firing cruise missiles into the city. These experienced reports actually showed us the missiles buzzing down the streets with cameras stuck out their hotel windows. And actual seasoned network news anchors would show us this historic news, while explaining what we were seeing. Those days are gone. Oh sure, FOX has reporters on hills sides overlooking some of the cities in the news, as it happens, but that isn't being embedded where the news is actually happening.
As surely as the Obama Administration is lying about President Rouhani about being moderate they are surely lying about this payment to Iran not being a ransom. It might be a long time from now, but I'm sure in our future, some Obama official (my money is on Josh Earnest) will write a book or tell someone in an interview how they pulled a fast one on the American people about the $400 million payment to Iran.