by Jack Suntrup
2-1-2015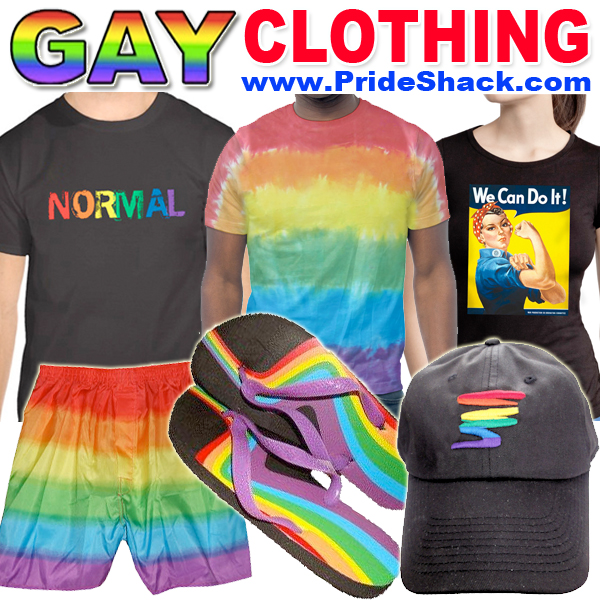 COLUMBIA — A new management plan for the Ozark National Scenic Riverways — its first update since 1984 — has been approved by the National Park Service.
The plan includes new limits on horsepower for motorboats, vehicle access to gravel bars and intends to shut down some unauthorized trails. The final plan was approved on Jan. 22, according to a news release.
Included in the final plan:
Motorboat restrictions: Motorboats will be allowed on all stretches of the park-controlled Current and Jacks Fork rivers. There are new limits, however, on horsepower and when motors can be used. Above Round Spring on the upper Current, and above Bay Creek on the Jacks Fork, no motorboats will be allowed between April 1 and Sept. 14, leaving the area exclusively for canoes and rafts. After prime floating season, 25 horsepower boats will be allowed. Below Big Spring, on the Current River, boats with up to 150 horsepower will be allowed. Previously, there were no limits in this area. The horsepower limits could take years to implement, according to summaries of the plan.
Camping on gravel bars: Camping on gravel bars will still be allowed. Designated sites will be accessible by licensed vehicles, though those sites have yet to be identified. Visitors can also settle on gravel bars by boat, but they must pick a site at least a half mile from any official campsite and 50 feet away from river access points. Some access points to the river are also likely to be shut down. These points have been blamed for accelerating erosion and decreasing water quality.
Horse trails: The National Park Service plans to incorporate 25 to 45 miles of unauthorized horse trails into the official trail system, while closing other stretches of trail. More trails could be added. Some of the unauthorized trails that included river crossings were criticized for contributing to erosion and harming water quality.
The go-ahead by the National Park Service marks the end of a contentious review process, with local residents concerned the federal government had gone too far with restrictions on their access to the rivers. Some also said the new restrictions could deter tourists.