Over at the Springfield News-Leader, the editorial staff has put together a list titled: "Resolutions We'd Like to see: Springfield Edition."
I thought this was a fantastic idea, but I think it misses the mark in a few places. So, I decided to write my own list of resolutions I'd like to see: Springfield Edition. Without further ado, the resolutions I'd like to see are:
"…to actually see a woman's nipple before I try to legislate one" – Justin Burnett, Springfield City Council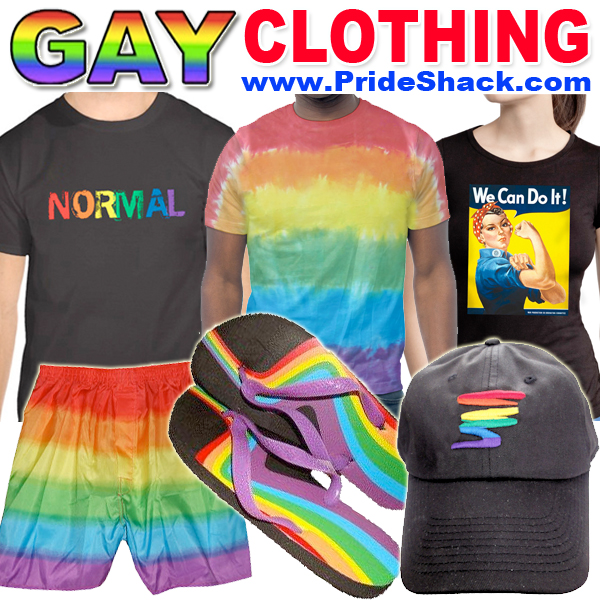 "…to not threaten to fire people who don't love Jesus as much as I do." –  Greene County Sheriff Jim Arnott.
"…to maybe not freak out over literally everything." – Kristi Fulnecky, Springfield City Council.
"…*puts on shades* yeeeaaaahhhh!" Springfield Mayor Bob Stephens
"…to objectively evaluate how effective screaming at people like an insane person has been in spreading the Gospel." – Street Preacher Aaron Brummitt
"…to finally stop living a lie and come out as my fabulous self." – Calvin Morrow, Christians Uniting for Political Action
"…to finally get the point across to you idiots that women are not sex objects." – Free the Nipple Protesters
"…to keep being a badass." Bob Sweere, Attorney and Candidate for the 132nd District.
Happy 2016 everyone, and may this year be as interesting as the previous.