JEFFERSON CITY — State Sen. Joseph Keaveny, D-St. Louis, has pre-filed legislation for the 2016 session that would add sexual orientation and gender identity to the current list of protected categories under the Missouri Human Rights Statutes. Senate Bill 653 is known as the Missouri Nondiscrimination Act (MONA).
Senator Keaveny explained the bill isn't about creating special protections for certain people, but rather expanding existing legal protections for all people, which is why he is sponsoring this legislation for the second year.
"We live in a modern, developed country that prides itself on justice for all. There is no reason a citizen should be treated differently because of their sexual orientation or the gender by which they identify," said Sen. Keaveny. "All hard-working citizens deserve equal treatment under the law, and should have the opportunity to provide for themselves without fear of being legally fired for personal decisions that have nothing to do with job performance. We often discuss championing equality in the Capitol — that's what this legislation does."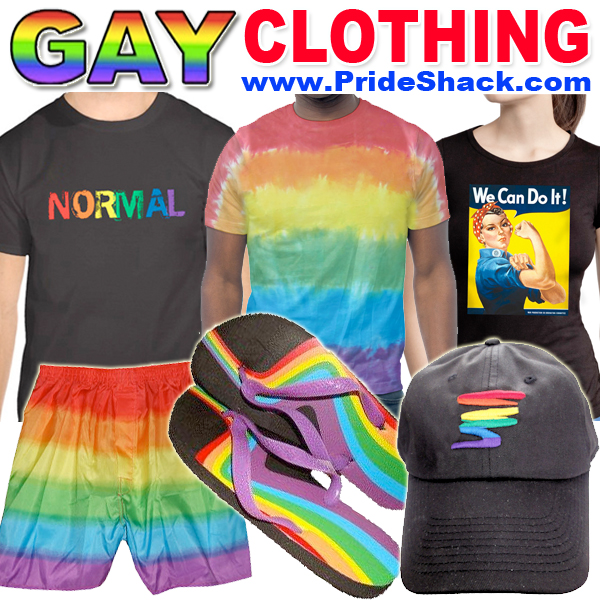 According to a 2013 Small Business Majority Poll, 71 percent of small business owners in Missouri believe the state should have a law prohibiting discrimination against gay and transgender workers. In 2014, more than 540 businesses from across the state pledged their support for a nondiscrimination law protecting gay and transgender people. These businesses included Fortune 500 companies to small, locally run mom-and-pop stores.
For more information on Sen. Keaveny's sponsored legislation, visit his official Missouri Senate website at www.senate.mo.gov/keaveny.