From: USA Today
by Hyung-Jin Kim and Jung-Yoon Choi, Associated Press
3-31-2014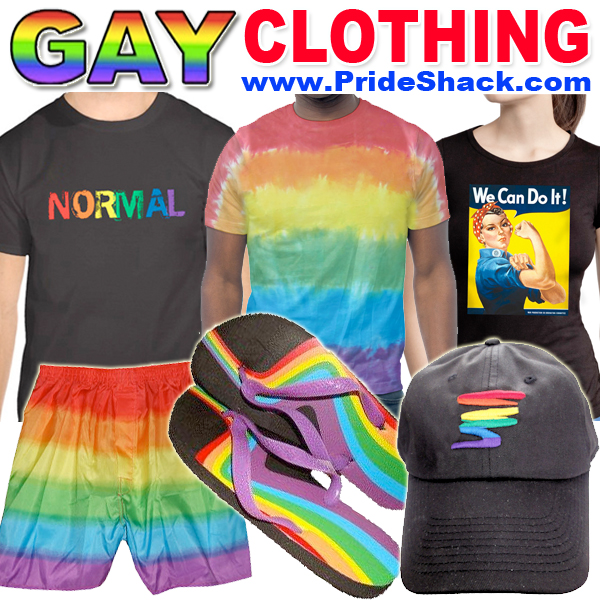 SEOUL, South Korea (AP) — North and South Korea fired artillery shells into each other's waters Monday, a flare-up of animosity between the rivals that forced residents of five front-line South Korean islands to evacuate to shelters, South Korean officials said.
The South Korean artillery fire came after shells from a North Korean live-fire drill fell south of the Koreas' disputed western sea boundary, an official with South Korea's Joint Chiefs of Staff said. No shells from either side were fired at any land or military installations, said the official, who provided no other details and spoke on condition of anonymity because of office rules.
The exchange of fire followed Pyongyang's earlier, unusual announcement that it would conduct live-fire drills in seven areas north of the poorly marked Yellow Sea boundary between the countries. North Korea routinely test-fires artillery and missiles into the ocean, but it's rare for the country to disclose such training plans in advance. The announcement was seen as an expression of Pyongyang's frustration at making little progress in its recent push to win outside aid.