by Robert Richardson
3-9-2015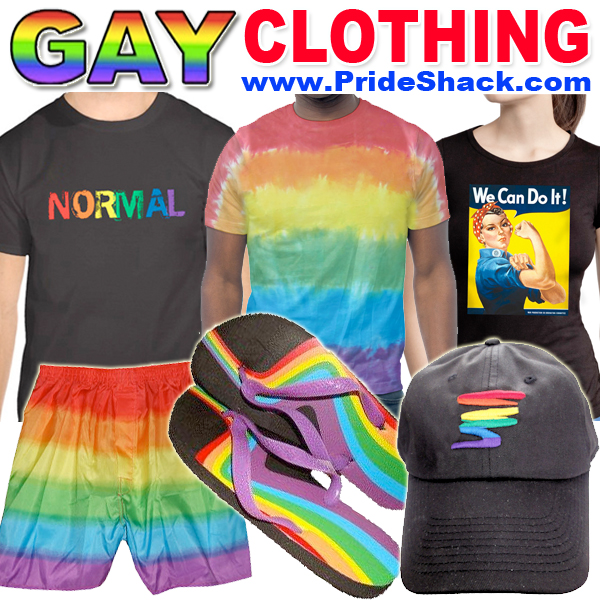 Under the guise of civil rights, President Obama is using last year's Ferguson riots to go after police forces around the country. Last Monday he told a reporters, "We have a great opportunity… to really transform how we think about community law enforcement relations." …"We need to seize that opportunity… this is something that I'm going to stay very focused on in the months to come."
Obama then instructed the media to help him with his propaganda campaign to federalize the nation's police forces; telling the media, "I expect our friends in the media to really focus on what's in this report and pay attention to it."
So what's in the report?
The Task Force on 21st century policing report outlines the formation of a National Policing Practices and Accountability Division within the federal government. It also outlines how the government can use the Department of Homeland Security to "ensure that community policing tactics in state, local, and tribal law enforcement agencies are incorporated into their role in homeland security."
By framing this as a supposed civil rights problem, the President and his task force plan to use diversity initiatives to create federal training programs for police officers. Some of the action points outlined in the report include:
The U.S. Department of Justice supporting the "development and implementation of improved Field Training Officer programs."
Banning police officers from enforcing immigration laws by "Decoupling federal immigration enforcement from routine local policing for civil enforcement and non-serious crime."
Forcing law enforcement to attend sensitivity training to understand "African Americans, Latinos, recent immigrants, Muslims, and the LGBTQ community."
Implementing policies on how a police officer can interact "with the LGBTQ population, including issues such as determining gender identity for arrest placement."
Removing the ability for police officers to access immigration status by having the U.S. Department of Justice "remove civil immigration information from the FBI's National Crime Information Center database.
This all sounds like the beginning of that Civilian National Security Force that President Obama promised during his campaign — the promise that the media conveniently ignored.