by Zack Colman
2-24-2015
President Barack Obama vetoed The Keystone XL Pipeline Approval Act as promised. (AP File Photo)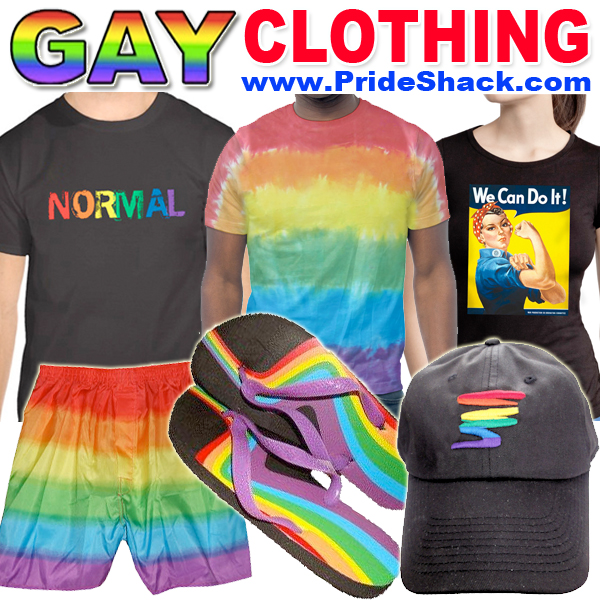 President Obama used his veto power for the third time of his presidency to nix legislation authorizing construction of the Keystone XL pipeline, sending the bill back to Congress for an override attempt.
The rejection Tuesday was expected. The federal government has been reviewing the Canada-to-Texas project for more than six years, and the White House has consistently said it wouldn't accept legislation circumventing that process.
"The presidential power to veto legislation is one I take seriously. But I also take seriously my responsibility to the American people. And because this act of Congress conflicts with established executive branch procedures and cuts short thorough consideration of issues that could bear on our national interest — including our security, safety, and environment — it has earned my veto," Obama said in his veto message to Congress.
The veto doesn't scrap Keystone XL outright, as it's still undergoing federal review for a cross-border permit needed to finish the northern leg. And while there has been years of delay on the pipeline, Obama hasn't weighed in on whether he supports or opposes it.
But that time may be coming soon.
The State Department is evaluating comments from other federal agencies used to determine whether the 1,700-mile pipeline is in the national interest. The recommendation is the last step in the federal review process before kicking the decision to the White House, though there's no timeline for that final ruling.
Republicans plan to try again to force Obama's hand on the $8 billion project.
Senate Majority Leader Mitch McConnell, R-Ky., told reporters the upper chamber would try to override the veto, even though the bill passed both chambers last month with less than the two-thirds majority needed to trump one. Republicans also have discussed wrapping the project into a broader energy or spending bill Obama might sign.