From: Addicting Info
by Stephen D. Foster Jr.
10-3-2013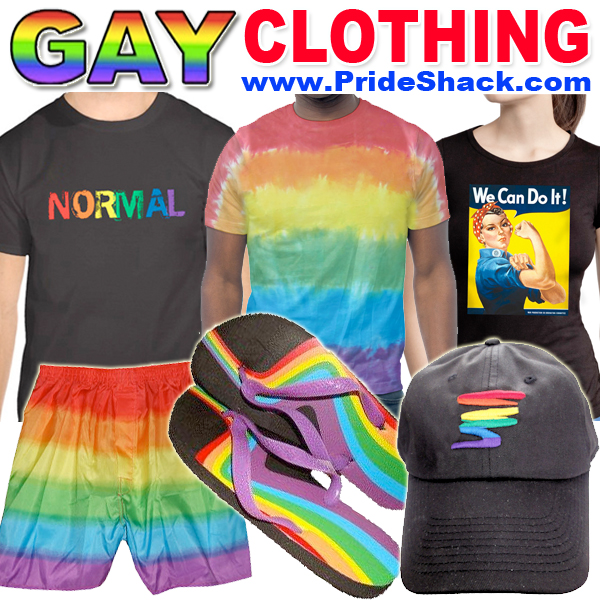 Papa Johns, SeaWorld, and UPS are just some of the few companies, among others, that have cut worker's hours to avoid Obamacare requirements that part-time employees are provided health insurance by their employer. Rather than comply with Obamacare, these businesses hurt employees out of sheer greed or hatred of President Obama's signature law. But not Disney World.
Disney World is taking a different approach to employee care.
Instead of being cruel to their part-time workers by cutting their hours, the Florida theme park has been inspired by Obamacare to offer them full-time employment so that they can get full health care coverage.
According to Bloomberg, 427 part-time employees are being offered full-time status so that they can qualify for health benefits under the Affordable Care Act.
"The offer was made to staffers who put in more than 1,500 hours in the past year, the threshold at which employers will be required to offer coverage, said Ed Chambers, president of the Service Trades Council, which represents 37,000 at Disney parks in Orlando… "Disney wants to be proactive. Disney is way out in front on this.""
This is the way all businesses should treat their employees. Disney World is already "the happiest place on Earth" for families. Now it's proving to be one of the happiest places on Earth for people to go to work as well. And Obamacare is the reason why.