From: BBCW
by Bungalow Bill
2-1-2012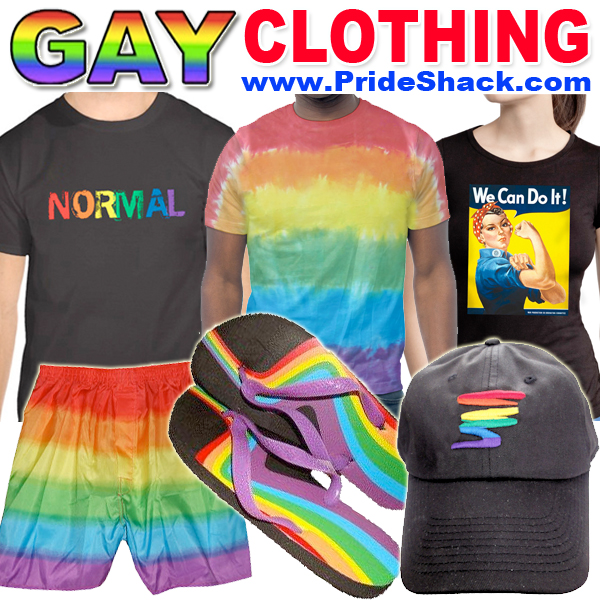 The Drudge Report recently noted Obama delivered his third trillion dollar deficit of his presidency. That's three for three right? Not so fast.
Who took control of the House of Representatives last year?
John Boehner, Billy Long, and the Republicans…
What body of government has the power of the purse according to the Constitution?
Congress
Where do most appropriations for spending originate from?
The House of Representatives…
While I don't approve of anything Obama has done as president, let's put blame where blame is due. It's the Tea Party betraying Republican House that delivered the third trillion dollar deficit in a row–not Obama. John Boehner, Billy Long, and the rest of the Republicans failed to get enough spending cut to prevent this. They are to blame more than any other part of government.
Congratulations Billy Long. This debt now has your name all over it too.