From: CNN
10-2-2013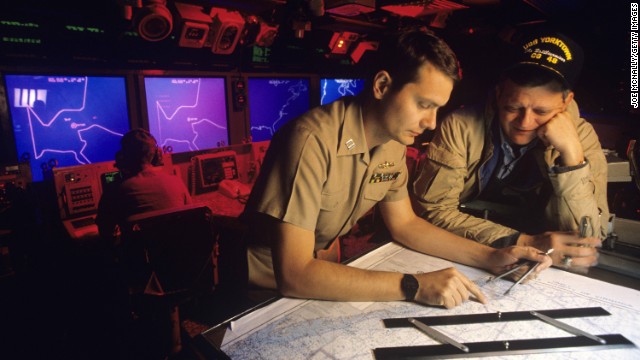 Tom Clancy, right, tours the U.S. battle cruiser Yorktown off the coast of Norfolk, Virginia, in 1988. Clancy died at the age of 66, sources with his publisher and family told CNN.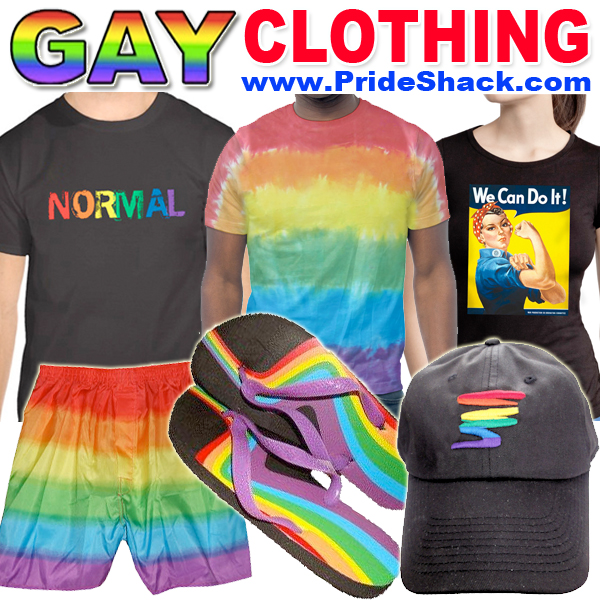 Author Tom Clancy, whose novel, "The Hunt for Red October" propelled him to fame, fortune and status as a favorite storyteller of the American military, has died, according to sources with his publisher and family. He was 66.
The cause of death wasn't immediately available.
A Baltimore-born former insurance agent, Clancy was known for writing meticulous thrillers focusing on political intrigue and military tactics and technology. He published 28 books — including a new novel yet to be released.
Several were made into Hollywood blockbusters, including "The Hunt for Red October," "Patriot Games," and "The Sum of All Fears."
Seventeen of his novels appeared on the New York Times best-sellers list, according to his website. Many of them reached the No. 1 spot.